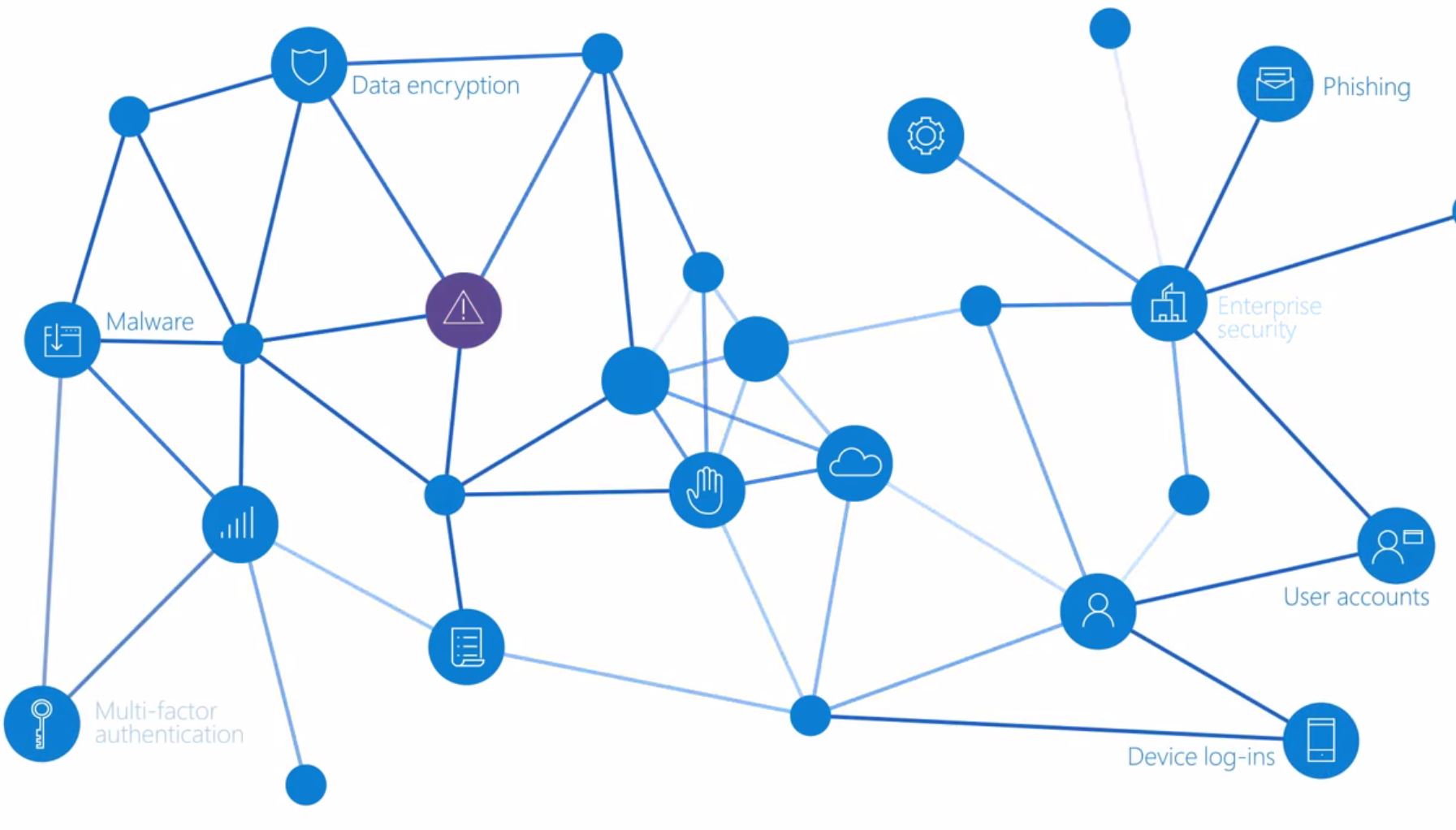 The Enhanced Mitigation Experience Toolkit (EMET) is a tool that helps prevent vulnerabilities in software from being successfully exploited. EMET uses security mitigation technologies as special protections and obstacles that an exploit author must defeat to exploit software vulnerabilities. These security mitigation technologies do not guarantee that vulnerabilities cannot be exploited. However, they work to make exploitation as difficult as possible to perform.
In the recent years, Microsoft has made significant security related improvements in Windows 10. Windows 10 features like Device Guard, Credential Guard, and Windows Defender Application Guard use hardware virtualization to protect against vulnerability exploits and malware. Windows Defender Advanced Threat Protection (ATP) provides post-breach detection and response for Windows 10 enterprise users. And, of course, Windows 10 includes all of the mitigation features that EMET administrators have come to rely on such as DEP, ASLR, and Control Flow Guard (CFG) along with many new mitigations to prevent bypasses in UAC and exploits targeting the browser.
Previosuly, Microsoft announced that they will stop supporting EMET tool from January 27, 2017. Now, based on the customers' feedback, they have announced that the end of life date is being extended 18 months. The new end of life date is July 31, 2018. MIcrosoft has no plans to offer support or security patching for EMET after July 31, 2018.
Read more about it here.