Is Copilot the best AI companion out there? Help us find out by answering a couple of quick questions!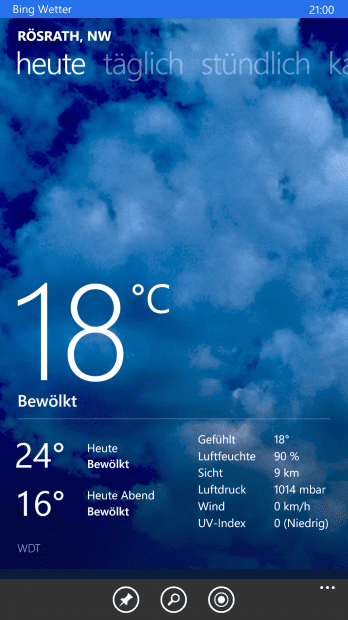 A few weeks back we already reported about the app scaling issues on the Lumia 1520 with Windows Phone 8.1. Today, after the big update became officially available and the preview has been usable for a couple of months, more and more app developer optimized their apps for – let's call it – phablet scaling. There are still many apps which are suffering from scaling issues, but the situation has become better.
However, one company really needs to keep up, in two cases, and it is Microsoft of course.
First, they need to get developers to optimize their apps or make the process become automatic, so apps automatically support phablet scaling. But secondly, Microsoft needs to start supporting its own devices with its  own apps. Except Bing News and Sports, the other Bing apps are still not scaling properly and even Skype, which has just has seen an update today, is not looking properly.
The problem here is not the scaling of the apps, but Microsoft not trying to give customers the best experience possible. If a company releases a product, it has to support it, otherwise nobody will buy it. And Windows Phone, although its growing, really needs more customers, but with such an attitude (I am not only referring to the phone but also the the OS, which still is facing a few design bugs/flaws even after the final release and also inconsistent, weird behavior – oh and I still do not see much of this "Windows First" strategy) and a this slow development Windows Phone will never become as big as Microsoft wants it to be – or even worse, its market share could shrink.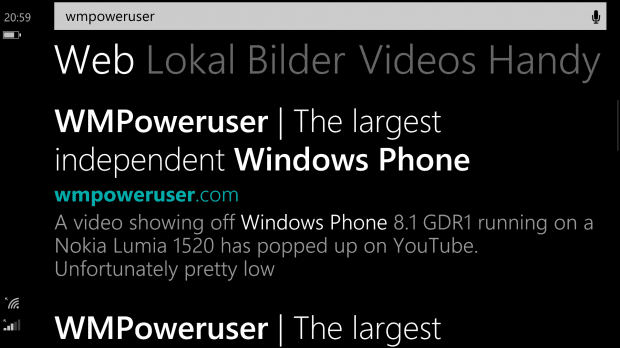 Again, it is not about how everything looks, but about Microsoft (as it seems) not caring.