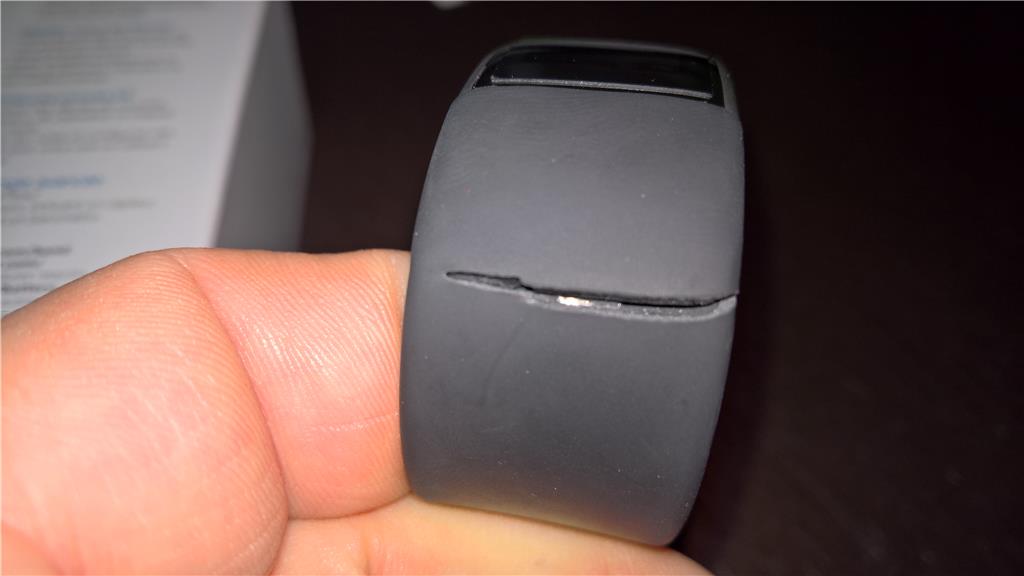 Microsoft has announced that they will be discontinuing the Microsoft Band website and mobile apps in the near future.
The Microsoft Health Dashboard site will be shut down and Microsoft Band applications will be removed from the Microsoft Store, Google Play, and Apple App Store on the 5/31/2019.
The Band itself was, of course, discontinued on October 2016, but still has users, as this sad post in the Android App review demonstrates:
ever since my phone did an update for android the band stopped working entirely. could not open the app at all. it drains my battery somehow still. i was waiting hoping for an update on the band after i submitted a complaint but still nothing. sadly i was using this for my cardiologist to gain info. i lost all my data. i have little faith any updates will be posted soon to get my band working for me again.
Microsoft said they will offer users the ability to download their data, but the FAQ which explains how this will be done appears to be down at present, much like the service will be soon.
Update: According to the Verge:
Microsoft is letting active users who have synced data from a Band to the Health Dashboard between December 1st 2018 and March 1st 2019 apply for a refund on their hardware. Surprisingly, Microsoft is offering $79.99 for Band 1 owners, and $175 for Band 2 devices. If your Microsoft Band is also covered under warranty, the same refund values will be available.
Users will still be able to track record and track daily health information (daily steps, heart rate, basic workouts), record activity data (runs, bike rides, hikes, etc), track sleep and set alarms, but of they reset their Band there will be no way to set it up again.