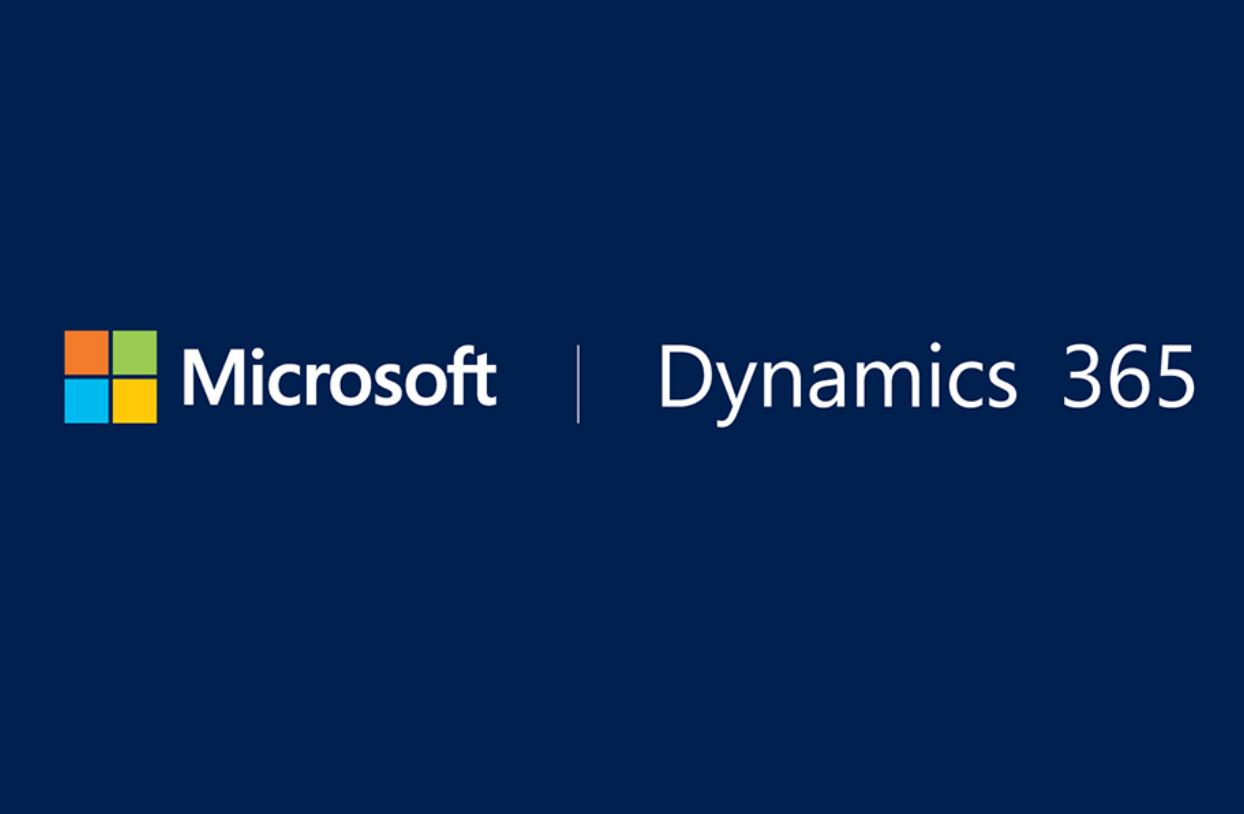 Everyone knows that the reason behind Microsoft's acquisition of LinkedIn is not just its professional network business. Microsoft has big plans for Dynamics 365 and the LinkedIn acquisition will be a big boost to its plans. While LinkedIn members will continue to develop their skills, find a job and be great at that job using LinkedIn network, LinkedIn will also help organizations hire top talent, market their brand, and sell to their customers.
The upcoming Microsoft Dynamics 365 will have several new Human Capital Management (HCM) features. The user experience has been streamlined to merge the ESS and MSS workspaces. Employees can go to a single workspace, with additional options if you are a manager within the organization. Employees and managers will be able to use mobile apps for lo
Employee self-service – Employees will be able to use this application to view and update personal information. They can use any device to confirm changes, make/request updates, and view their information.
Manager self-service – Managers can view information for employees and contractors in their organization. Request changes can be made and submitted through workflow for approval.
Company directory – The company directory gives you easy access to your company address book. You can use the directory to easily find email addresses and phone numbers, and to initiate communications with employees and contractors in your organization.
Microsoft's plans to integrate Dynamics 365 with LinkedIn was revealed in a recent job listing (h/t to ZDNet),
"Dynamics 365 is all about reinventing business processes (https://www.linkedin.com/pulse/reinventing-business-processes-satya-nadella). We are delivering purpose built SaaS apps to quickly disrupt and transform business applications. Our specific team charter is to create the next generation of Talent Engagement applications which help businesses to manage their most important asset – People. We are building apps to address the whole gamut of needs from hire to retire. We are looking for talented web & full stack developers to realize our vision. Our apps provide a rich experience for tightly focused scenarios across the web and mobile."
As per the job listing, Microsoft is developing the next generation of Talent Engagement applications. Microsoft is a close partner of several leading HCM vendors including SAP, I don't think Microsoft will be able to compete with traditional HCM vendors with Dynamics 365 and LinkedIn. It will be interesting to see how Microsoft projects itself in the HCM space without disappointing its close partners.
In fact, SAP recently announced that Microsoft is adopting their HCM solution SuccessFactors. Microsoft will use SuccessFactors to provide HR services and improve employee engagement among its 114,000 full-time employees. Instead of using custom solutions based on its own Dynamics AX HCM features, Microsoft has decided to go with SuccessFactors.
When asked about their decision to go with SAP SuccessFactors, Vivan Mirchandani, senior director, Business Operations at Microsoft gave the following reply,
"While Dynamics 365 has a robust enterprise offering, key modules in [the] scope of the implementation, including succession planning and learning, are not part of our current offering, given Microsoft's business needs and requirements, it makes sense to partner with a company that extends our cloud platform and integrates with our ecosystem."
LinkedIn along with its Lynda can help Microsoft add the missing learning module to Dynamics 365 while LinkedIn's job network can help them in adding the succession planning module. What do you think?