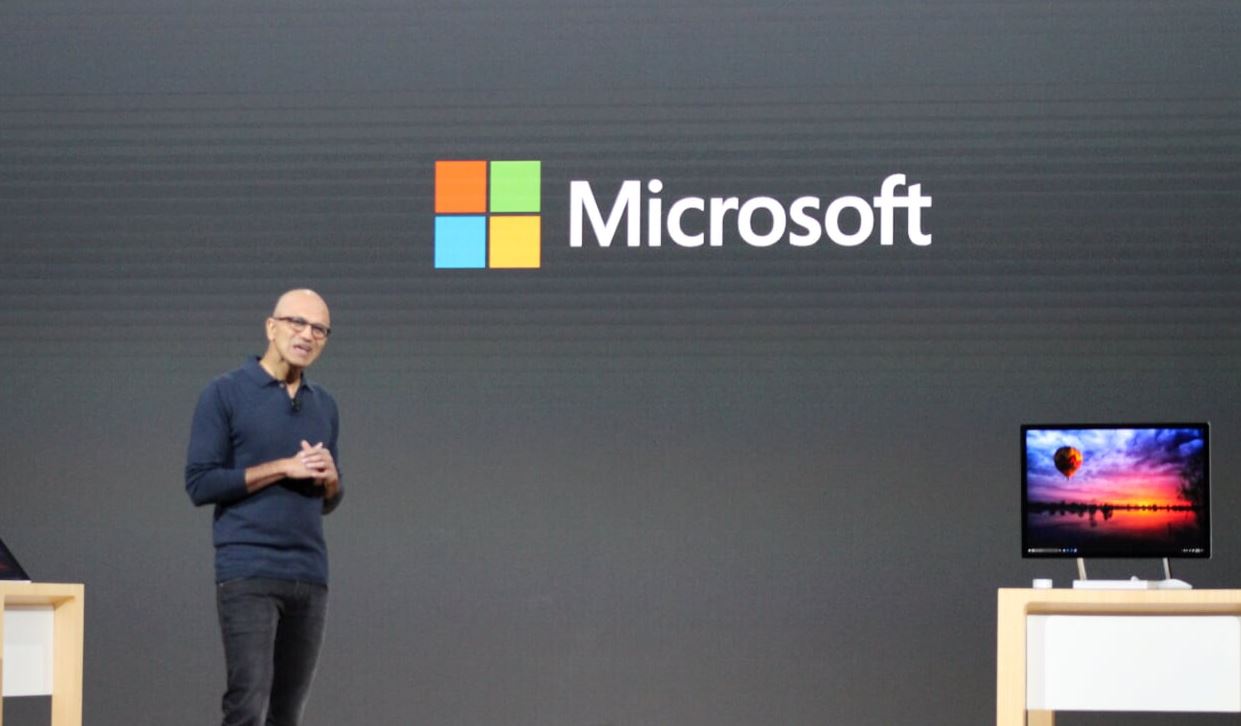 SAP has recently announced that Microsoft is adopting their HCM solution SuccessFactors. Microsoft will use SuccessFactors to provide HR services and improve employee engagement among its 114,000 full-time employees. Instead of using custom solutions based on its own Dynamics AX HCM features, Microsoft has decided to go with SuccessFactors. SuccessFactors is the global leader in cloud-based human capital management (HCM) software. Its human capital management application suite integrates onboarding, social business and collaboration tools, a learning management system (LMS), performance management, recruiting software, applicant tracking software, succession planning, talent management, and HR analytics to deliver business strategy alignment, team execution, and maximum people performance to organizations of all sizes.
When asked about their decision to go with SAP SuccessFactors, Vivan Mirchandani, senior director, Business Operations at Microsoft gave the following reply,
"While Dynamics 365 has a robust enterprise offering, key modules in [the] scope of the implementation, including succession planning and learning, are not part of our current offering, given Microsoft's business needs and requirements, it makes sense to partner with a company that extends our cloud platform and integrates with our ecosystem."
Last month, Microsoft and SAP announced their expanded partnership to provide public cloud services for the SAP SuccessFactors HCM Suite. SAP's cloud -based HCM solutions will be made available on Microsoft Azure over the next five years. It is the first time SAP is offering its SuccessFactors solutions in a third-party public cloud. Learn more about their partnership here.