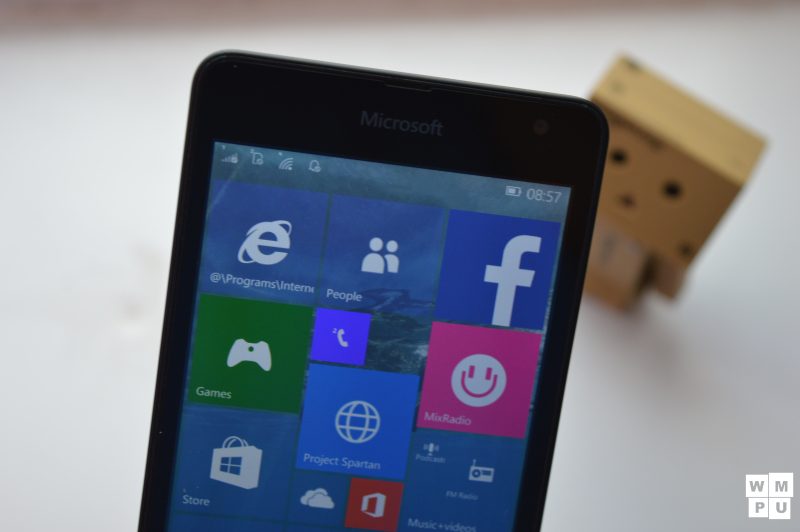 We posted yesterday that Microsoft has confirmed that in the initial roll-out of Windows 10 Mobile (to their short list of apps) 8 GB of storage will be a requirement.
Now on another page Microsoft confirmed that this will be a requirement for all Windows 10 Mobile handsets going forward, as the OS uses at least 5 GB of storage on an 8 GB device.
This seems to be already an optimised situation already, as it uses 6 GB on a 16 GB device and 7 GB on a 32 GB device.
There is also the added implication that it would rather be difficult to force the OS onto a 4GB handset, suggesting 4GB handsets such as the Lumia 530 will probably never see the update.
See page can be seen at Microsoft here.
Thanks AJ for the tip.