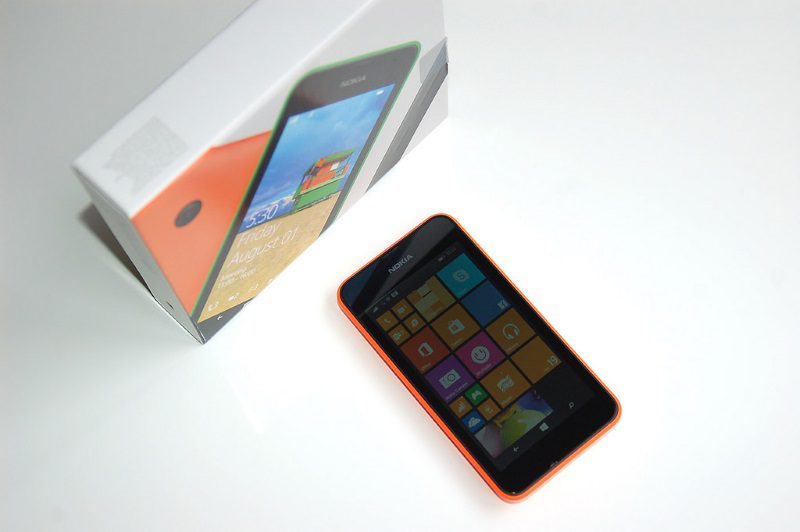 We are all eagerly awaiting the Windows 10 Mobile upgrade to our existing Lumias, but German site WindowsUnited.de reports that some Lumia owners should be somewhat less hopeful than others.
WU reports that there are concerns that Lumias with only 4 GB storage, such as the Lumia 530, may not receive the major software update, primarily due to insufficient storage space.
Microsoft's Windows 10 Mobile page says:
When speaking to Microsoft Support, the company said they could not confirm the upgrade for "older" entry level smartphones.
The Lumia 530 is a relatively popular handset, with 5.8% worldwide windows phone market share. On the other hand the device was one of the cheapest Lumias, and the expectation of an OS update can not be very high.
Of course Microsoft may still be able to work out a solution, but it seems unlikely that such devices will be in the first wave of upgrades coming later this year.
Source