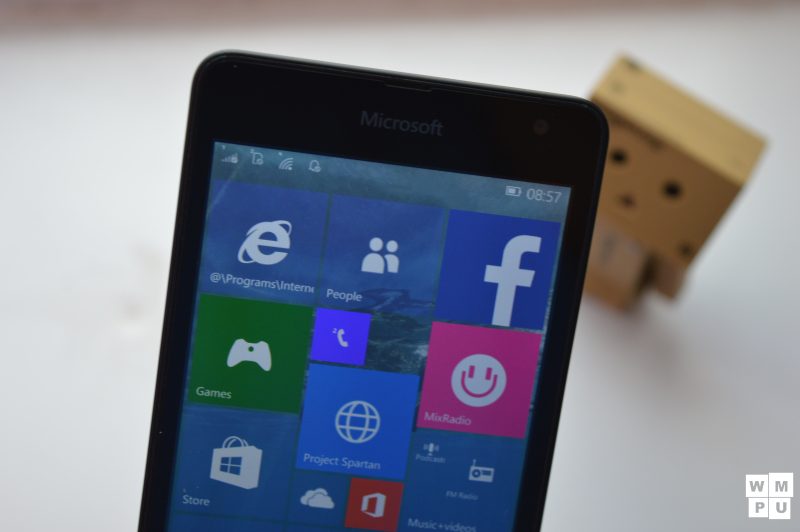 We wrote recently that Microsoft has posted a list of windows phones which "will receive a free upgrade when available."
Those devices included the Lumia 435, Lumia 535, Lumia 640, Lumia 640 XL, Lumia 735, Lumia 830, and Lumia 930, but significantly excluded all 512 MB RAM handsets, which raised questions if those devices will be upgraded at all.
Now in a statement to Neowin Microsoft has clarified that all Lumia WP8 handsets would indeed be upgraded, but some later than others.
They report Microsoft saying:
A Microsoft spokesperson has contacted Neowin to clarify that the handsets listed will be the first to be upgraded, with others following later.
Some information leaked earlier suggested 512 MB handsets would have restrictions regarding background processes, camera quality and which apps can be downloaded. Those details can be seen here.
Source