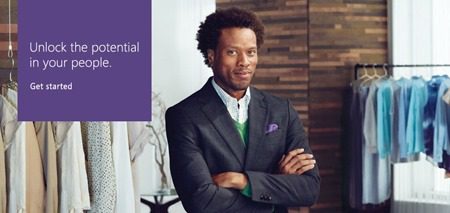 We reported on it three weeks ago, and now in a blog post Microsoft confirmed that their strong growth in the enterprise market in UK has continued, with the company now having more than 25% of the enterprise market in UK.
Windows Phones grew from 21% in 2014 to 26% in 2015, placing it number 2 in the B2B market.
For small to medium enterprises Windows Phones are now number 1, having grown from 24% to 28% of the market.
In the post Microsoft also reports on a number of organizations which have adopted the OS, including Shropshire Council, Nottinghamshire Councils, West Sussex County Council and Natural Resources Wales.
Microsoft notes:
Ultimately, these Microsoft customers are leading the way by experimenting with new ways of working, enabling their businesses to operate more efficiently and cost-effectively. Similar forward-thinking organisations that want to give their business a boost should consider how they can achieve real change through the power of the Microsoft cloud running on Windows devices.
Read the full post at Microsoft here