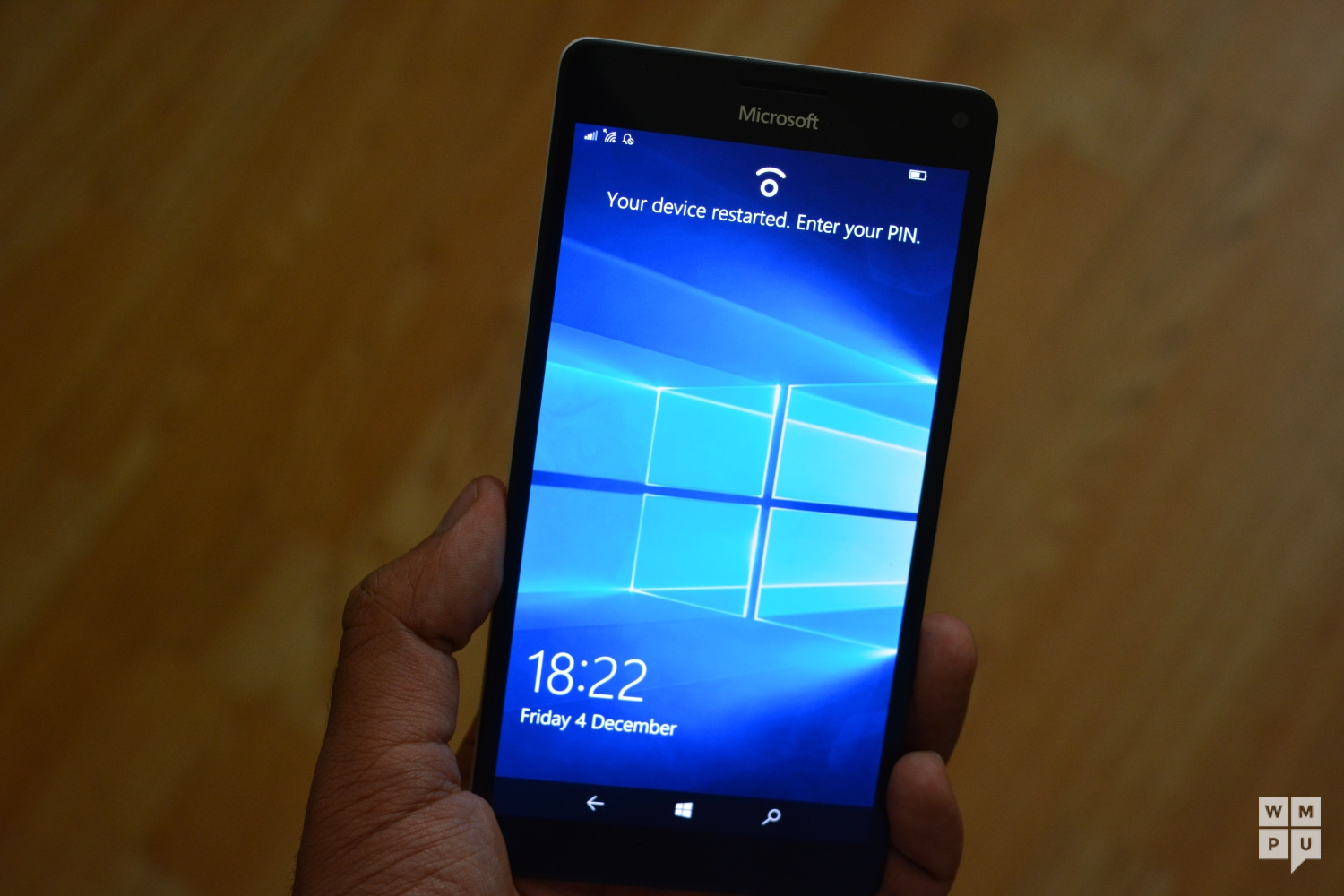 Microsoft has for the first time ever pushed out an OS update worldwide to all Windows 10 Mobile users, which is a great achievement, but unfortunately like everything new there is a learning process, and in this case the problem to solve is that some handsets appear to be unable to update to the latest OS build 10586.29.
Microsoft has been collecting information from users on the Microsoft Answers and Twitter websites, and using these logs appears to have understood the issue, and are currently working on a fix.
A Microsoft representative posted:
I should be asleep, but wanted to share a quick update: the Field Medic logs were a huge help. We have made some solid progress and are on the right track in debugging this issue. We couldn't have done it without your willingness to help.

We still have work to do in regards to solution/resolution, so stay tuned. I'll continue posting updates along the way.
10586.29 brings a number of improvements to Edge, Silverlight app compatibility and Bluetooth. The progress to the solution to delivering the update to all can be followed at Microsoft Answers here.