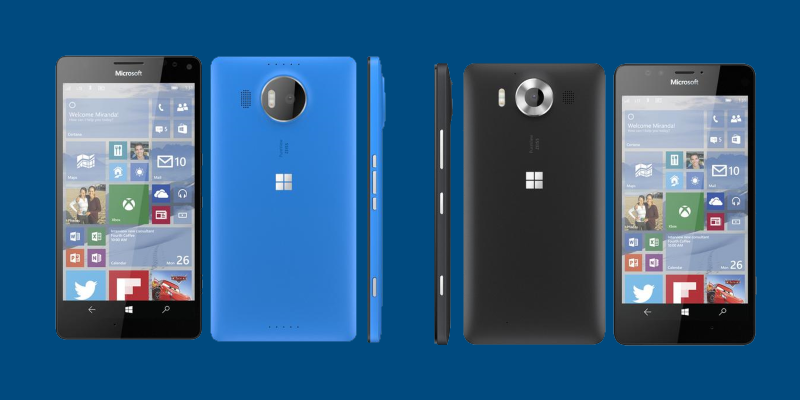 Last week, renders of the Microsoft Cityman and Talkman devices leaked on the internet. While we already know the specs of the devices, a new report claims that the Microsoft Cityman and Talkman will include  support for fast charging. Now, as this is just a rumor, take this with a pinch of salt.
The report comes from ITHome who states that the Talkman's battery life went up to 95% from 10% after charging for 25 minutes. Obviously, this hasn't been confirmed by others yet – so we'll have to wait and see if these devices include fast charging.
Fast charging is quite important on flagship devices nowadays. A few other companies such as Samsung has included fast charging on its recent flagship devices, and we won't be surprised if the upcoming Microsoft flagships include support for fast charging as well. That said, discuss if you'd like to see fast charging support on the Cityman and Talkman in the comment section below.