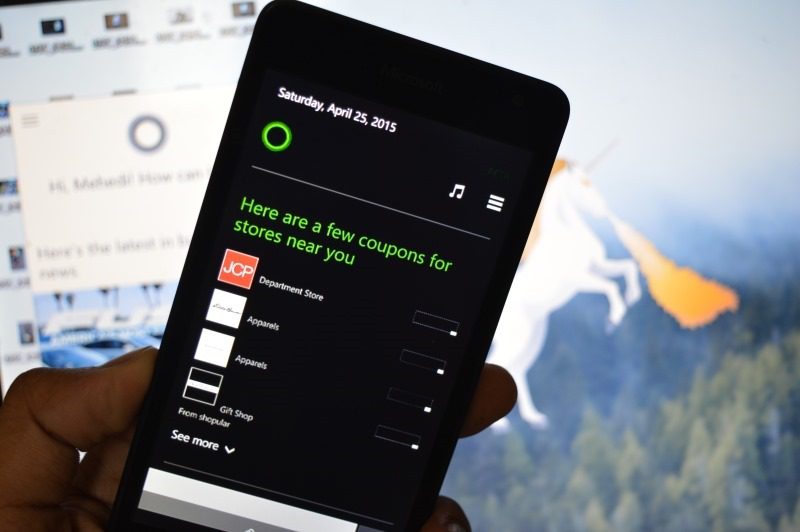 Microsoft's marketing team may have made some mistakes in the US regarding the Surface dancing ads and the scroogled campaign, but their ads over the pond have been a bit more tempting.
While in London, Cortana on the Lumia 640 offers to remind you about picking up sausages for the barbecue (because its summer), an equivalent campaign in the East End of Glasgow replaces the reference to summer with an invitation to a cricket game.  Unfortunately, no one seems to have told them that the sport was a tad unpopular in that end of town, as a snarky tweeter pointed out.
Less than two weeks later, Microsoft had replaced the image with a light hearted reply to the original tweet with a response worthy of the sassy AI.
As they say here in the UK, its all fun and banter and probably made someone's day. What do you think of Microsoft's handling of this scenario? Let us know in the comments.