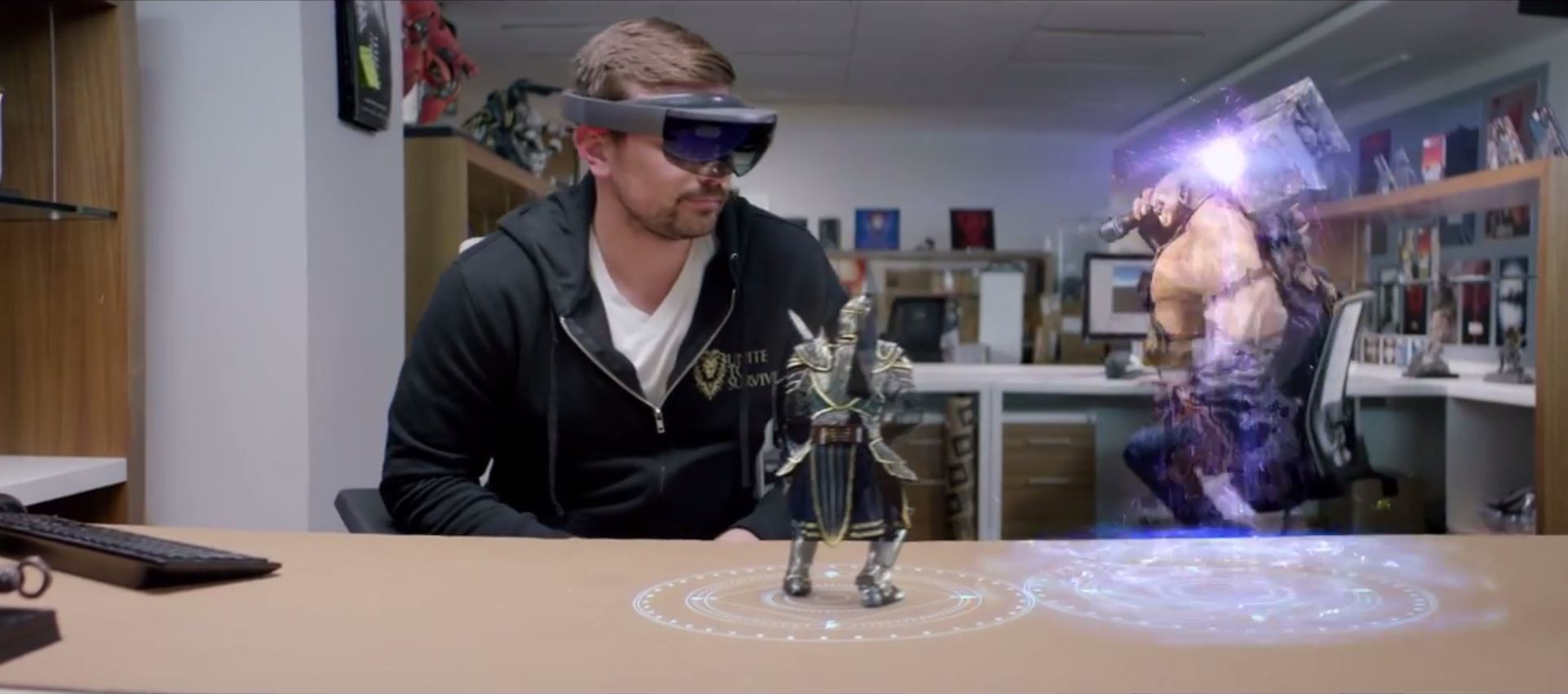 Last month, Microsoft announced HoloLens Development Edition and Microsoft HoloLens Commercial Suite availability in Australia, Ireland, France, Germany, New Zealand, and the United Kingdom. Today, they are announcing availability of HoloLens for developers and commercial partners in Japan. Pre-orders start on December 2nd – exclusively from the Microsoft Store in Japan and HoloLens will begin to ship in early 2017.
Alex Kipman, Technical Fellow, Windows and Devices Group, said the following regarding Japan launch,
We continue to be inspired by the work developers and customers are doing with HoloLens across the globe. Japan is no different. One of the companies already innovating with HoloLens is Japan Airlines. By using HoloLens, Japan Airlines has developed two proof-of-concept programs to provide supplemental training for engine mechanics, and for flight crew trainees who want to be promoted to co-pilot status. We are very excited to have them on this holographic journey with us.
Keep an eye on Microsoft Store Japan to pre-order the device when it becomes available.