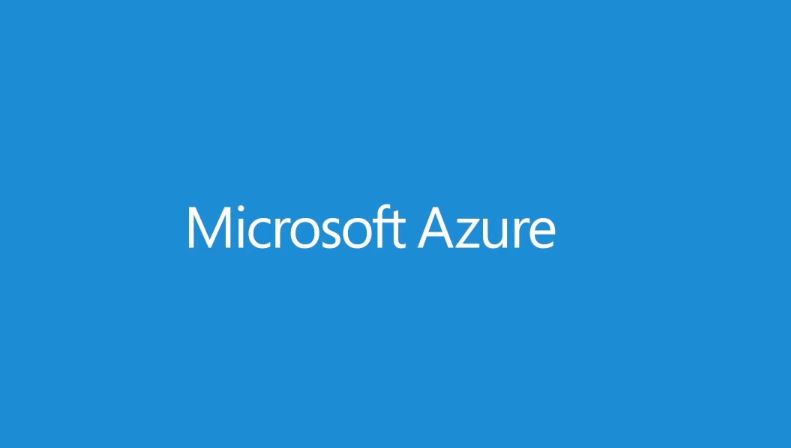 Microsoft yesterday announced that Microsoft Azure has obtained the ISO/IEC 27017:2015 certification. This certification is an international standard that aligns with and complements the ISO/IEC 27002:2013 with an emphasis on cloud-specific threats and risks.
This certification provides guidance on 37 controls in ISO/IEC 27002 and features seven new controls not addressed in ISO/IEC 27002. Both cloud service providers and cloud service customers can leverage this guidance to effectively design and implement cloud computing information security controls. Customers can download the ISO/IEC 27017 certificate which demonstrates Microsoft's continuous commitment to providing a secure and compliant cloud environment for our customers.
Vsiit the Microsoft Trust Center, to get more information on Microsoft Azure's compliance portfolio.