Is Copilot the best AI companion out there? Help us find out by answering a couple of quick questions!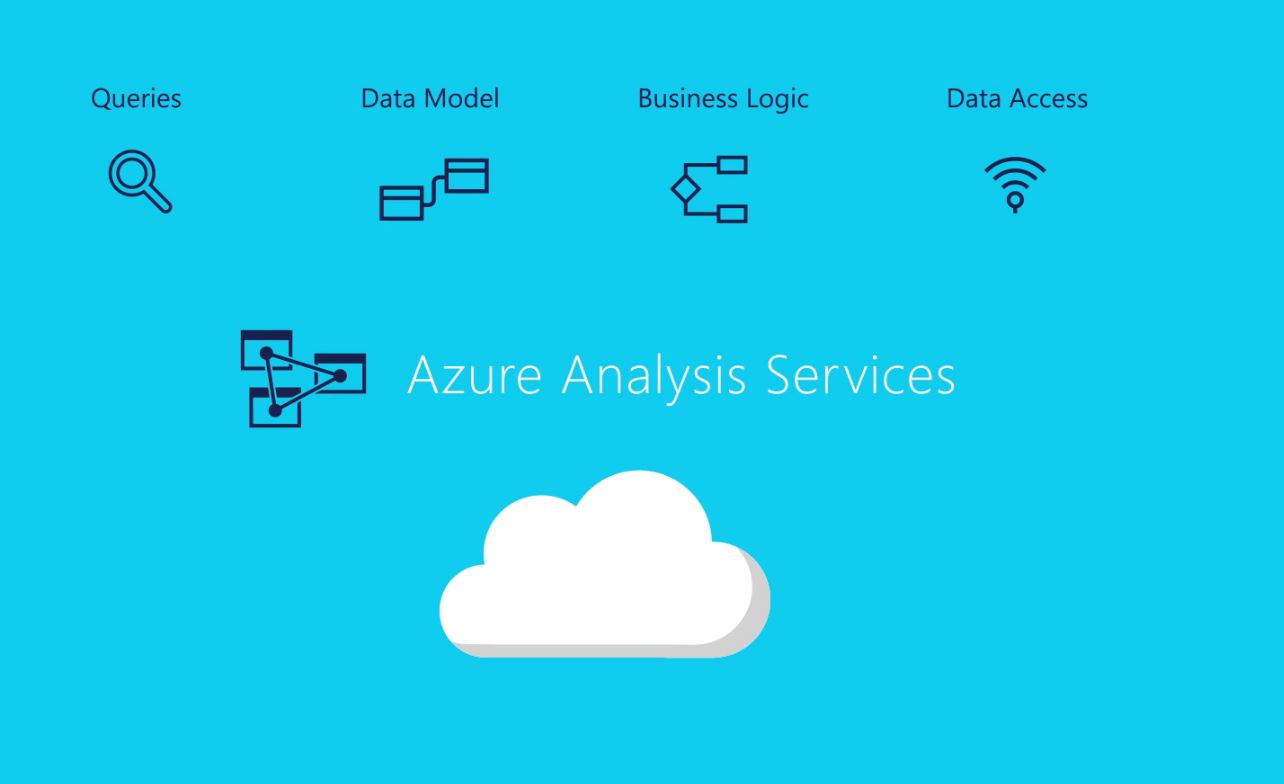 Microsoft yesterday announced the launch of Azure Analysis Services in Canada Central and Australia Southeast. Azure Analysis Services is an enterprise grade OLAP engine and BI modeling platform, offered as a fully managed platform-as-a-service (PaaS). It is based on the analytics engine in Microsoft's SQL Server Analysis Services enabling developers and BI professionals to create BI Semantic Models that can power interactive and rich analytical experiences in BI tools (such as Power BI and Excel) and custom applications.
Azure Analysis Services is now available in the following regions: Australia Southeast, Canada Central, Brazil South, Southeast Asia, North Europe, West Europe, West US, South Central US, North Central US, East US 2 and West Central US. Learn more about this service here.