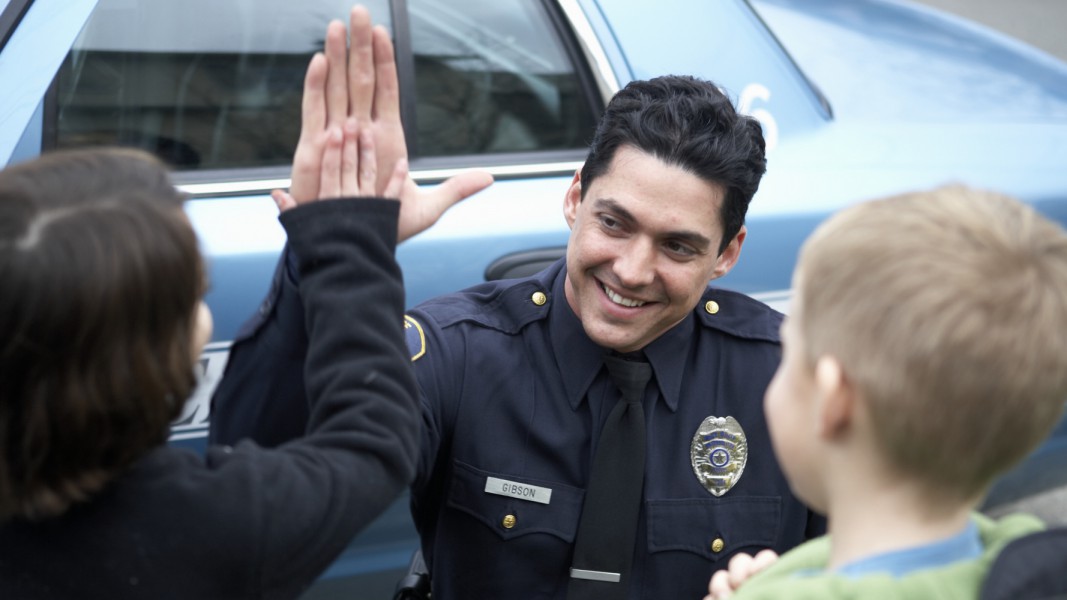 Microsoft has partnered with several progressive law enforcement agencies around the world to develop a set of capabilities known as Microsoft Aware. Microsoft Aware is built on Azure which will help police offers develop a common operating picture based on aggregated data from multiple sources.
By connecting to gunshot sensors, for example, Aware can not only alert police officers when a gun has been fired, but also correlate that alert with additional information such as license plate readers (LPRs), 911 call information, warrant and arrest data.  The resulting capability allows officers and their command staff to understand the context of the alert with much greater detail. By connecting that information with real-time footage from video cameras placed around the city–whether they are mounted on a pole, in a vehicle's dashboard, or body-worn on an officer—Aware can automatically rewind the video cameras closest to the alert so police officials can quickly see what is happening in the area before, during, and after the shot was fired.
Aware can also be used with geospatial data and it supports maps, photography and descriptions of critical infrastructure to allow an officer to navigate unfamiliar territory. Recently, Microsoft Aware was deployed in São Paulo, Brazil.
For example, if a suspect flees in a car and a witness or an LPR camera captures only part of the license plate, Aware will locate all vehicles with that partial license plate number and display past LPR hit locations on a map as well as on a calendar (temporal analysis).  Pattern analysis of this data allows an officer to quickly determine where and when to look for the suspect.  As Fernando Grella Vieira, São Paulo State Secretary for Public Security, put it, "This system will allow a leap in the quality of the police investigation."
Microsoft is planning to make these capabilities available to more police departments around the world.