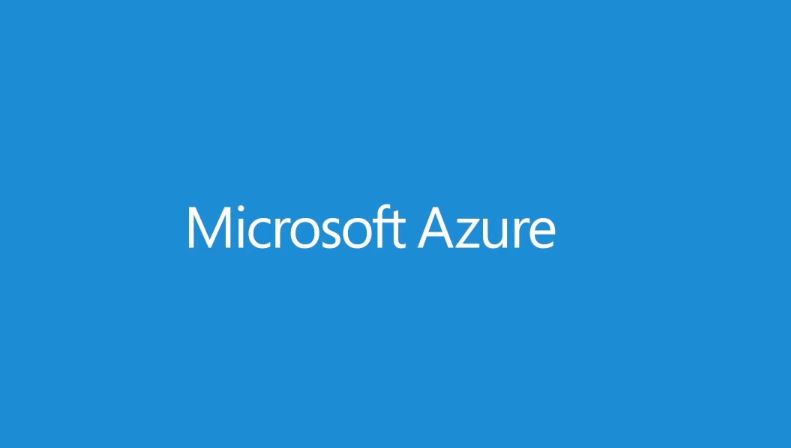 The Azure Relay service allows for secure communication bridging between cloud and on-premises assets, or even between different sites using the cloud as a matchmaker. Microsoft today announced that Relay Service is now available for management and monitoring in the modern Azure Portal, and as a standalone service as Relay. They also announced the public preview of the next generation cross-platform and open-protocol Azure Relay capabilities, named Hybrid Connections. Hybrid Connections is based the security model of the Relay service, and provides the proven load balancing and failover capabilities.
Hybrid Connections evolution of the Relay is completely based on HTTPS and WebSockets, allowing you to securely connect resources and services residing behind a firewall in your on-premises setup with services in the cloud or other assets anywhere.

Being based on the WebSockets protocol and thus providing a secure, bi-directional, and binary communications channel unencumbered by particularities of specific frameworks, allows easy integration with many existing and modern RPC frameworks such as Apache Thrift, Apache Avro, Microsoft Bond, and many others. It is also a great foundation for stream communication bridges that allows relaying database, remote desktop or shell connections, to name just some examples.
Read more about it here.