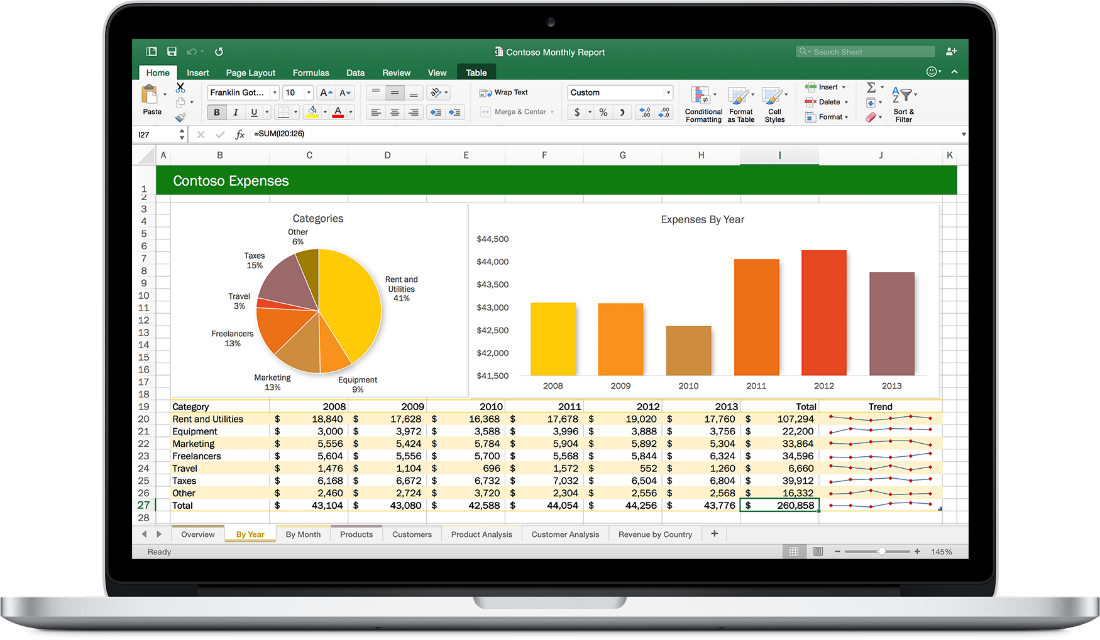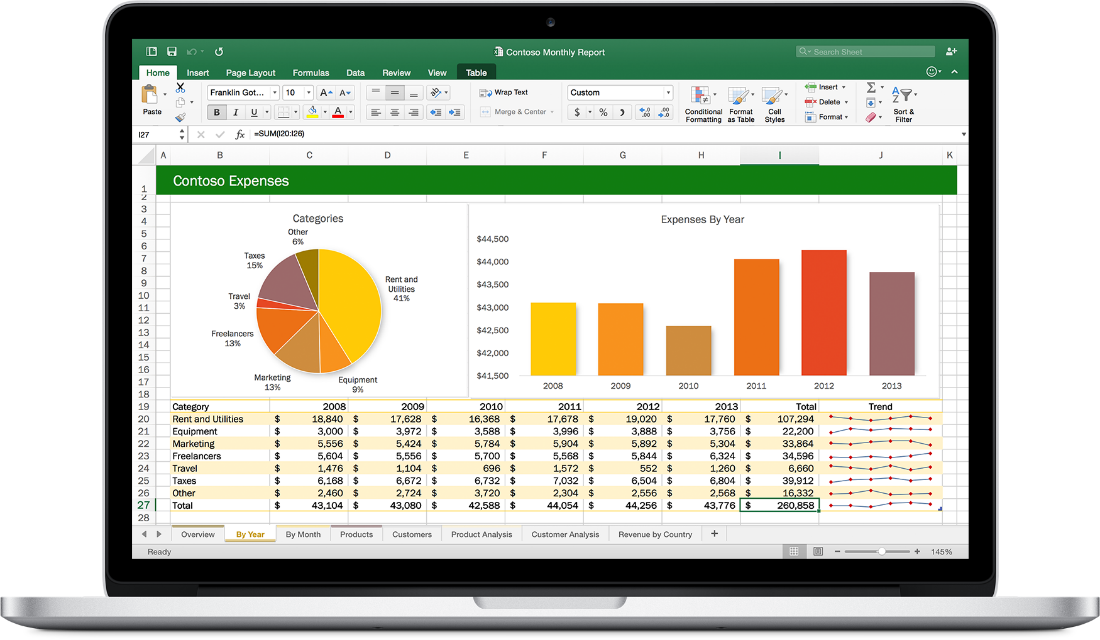 Excel 2016 comes with a set of features called Get & Transform, which provides fast, easy data gathering and shaping capabilities. Get & Transform allows users to connect, combine, and refine data sources to meet their analysis needs. Microsoft today announced ten new data transformation and connectivity features for Get & Transform that have been requested by many customers.
These updates include the following new or improved data connectivity and transformation features:
Web Connector—UX support for specifying HTTP Request Headers.
OData Connector—support for "Select Related Tables" option.
Oracle Connector—improved Navigator preview performance.
SAP HANA Connector—enhancements to parameter input UX.
Query Dependencies view from Query Editor.
Query Editor ribbon support for scalar values.
Add custom column based on function invocation.
Expand & Aggregate columns provide support for "Load More" values.
Convert table column to a list—new transformation.
Select as you type in drop-down menus.
These updates are available for free as part of an Office 365 subscription. Read about all these improvements in detail here.