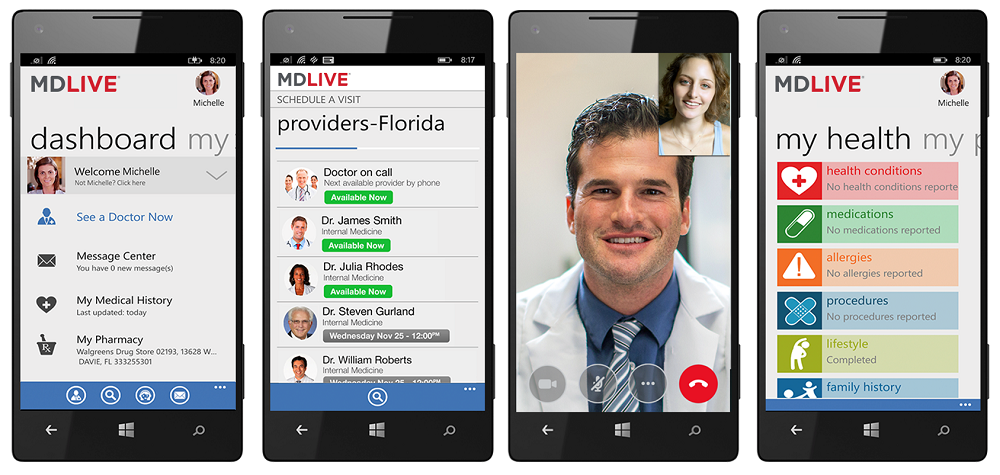 The Skype Web SDK enables the integration of real-time messaging experiences in nearly any webpage with only a few lines of code. Microsoft is updating this SDK  to provide a preview of audio and video (AV) calling experiences that may be used with both Skype for Business Online and Skype for Business Server, including support for plugin-free AV experiences when using Microsoft Edge.
Microsoft also announced the Skype for Business App SDK Preview that provides native Android and iOS APIs for embedding Skype for Business audio, video, and chat capabilities into mobile and tablet applications. And the new Skype for Business User API allows developers to add chat and presence experiences to their communication solutions on nearly any platform or programming language. Microsoft is using this Skype for Business User API to power the native Skype for Business mobile applications.
Find more details on Skype Developer Platform site.