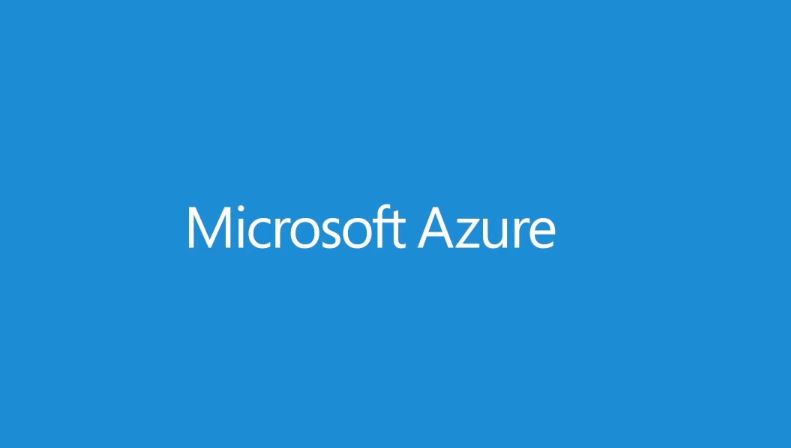 Microsoft today announced significant price reductions on several Azure Virtual Machines and Storage types. They have reduced prices on Compute optimized instances – F Series, General purpose instances – A1 Basic by up to 24% and 61% respectively. Microsoft will also announce price reduction for D-series General-purpose instances soon.
On the storage side, they have reduced prices on Azure Storage offerings – Hot Block Blob Storage, Cool Block Blob Storage by up to 31% and 38% respectively. The new reduced price is effective from today.
Read more about this announcement here.