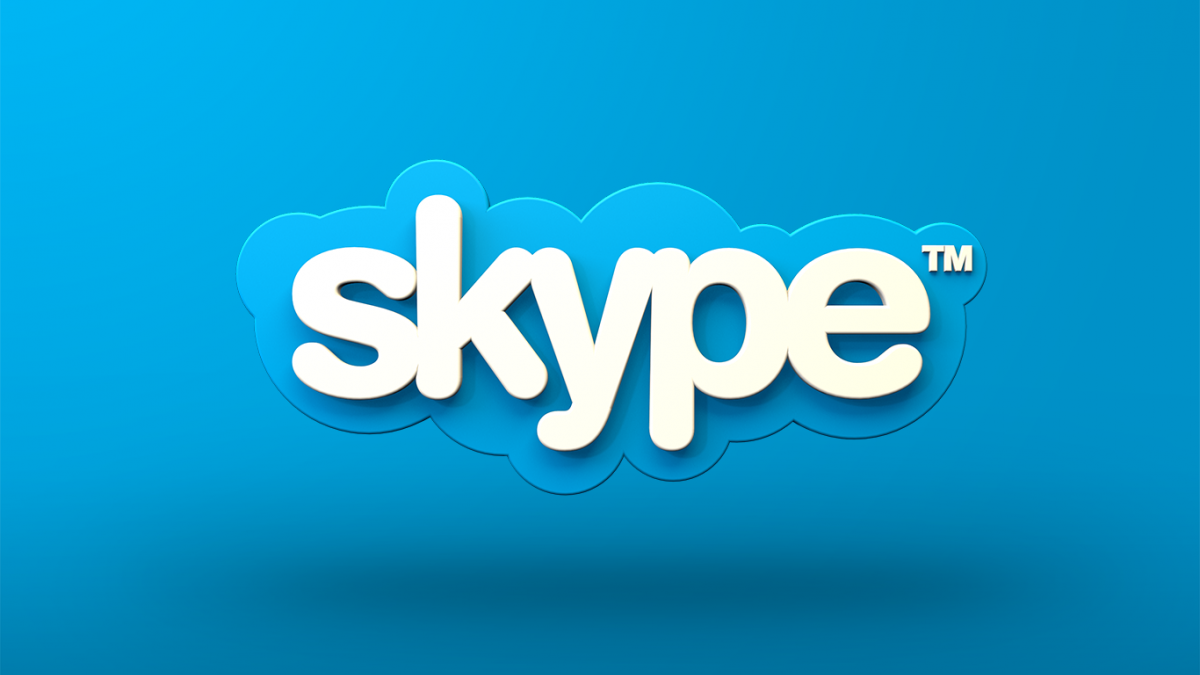 Microsoft's Skype team today hosted a Skype  Q&A[Questions and Answers session]on the Skype community, eschewing traditional AMA[Ask Me Anything] mediums like Reddit and Twitter for the Skype community boards.
While the team wasn't able to answer every question [and some questions weren't unique in themselves], we did manage to pick out a few answers we thought were the  most significant.
Incoming Features
We really appreciate your feedback. This is a really interesting area that we are looking into. We love Windows 10 AU and are really looking to use all the new capabilities it offers.
So short answer is yes, we are looking into having a richer experience for notifications.  Regarding transparent tiles, we are currently working on it and you should be seeing it in a future release.
Finally, for your notifications [questions regarding utilization of Windows 10 Anniversary Update features like rich notifications ]we have this in our plans and should be coming soon as well.
Skype UWP on Xbox One is coming soon – stay tuned…The connecting UI is being updated soon as well…We're also working on letting you change the mic and camera settings in the UI – coming soon as well!
 We are currently working on some really cool features around SMS [relay]capabilities in Skype UWP
  Integrating with the Windows Share charm is something we're invested in.  You should see the functionality added in a future update.
  You should see video messaging and IM quoting in an update soon. Integrating with ink support within Windows is also an investment area for us.
"Considering"
We're considering the option to share an individual window in a future update.
We really appreciate your feedback. We've been working on Pasting images and screen clippings feature and it is coming in a future release. We're also looking into "sharing your location" feature for a future release.
Thanks for the feedback.  Custom wallpapers is a great feature addition that would help make conversations more personal.  I've added your idea to our list of items to be considered for future updates.
Thank you for the feedback.  Ability to quickly send voice messages is something we are considering to bring to Skype Preview in the future.
We plan to bring the most used features over to Skype Preview.  Including quoting and copy/paste functionality.
Miscellaneous questions:
Thanks for the great feedback.  Once we get to feature parity with our existing Skype Win32 application we'll be changing the name to just "Skype". To improve user experience and to prevent users getting multiple notifications due to multiple instances of Skype, we have logic where if you use Skype Preview, then it automatically exists the older Skype app and vice versa. So though we hope that Skype Preview will address all your Skype needs going forward, if you use only the older version of Skype and never launch Skype preview, then you will stay connected on the older version of Skype.
Thank you for your feedback. We are currently aiming for monthly updates with bugs fixes and feature updates. As for the search functionality, we are continually working on improving it. You should see it added in a future update.
From the above, we can see that users of the Skype app should expect monthly updates which bring new features periodically. Microsoft is also adding new features like support for sharing individual Windows, richer notifications, message quoting and video messaging as well. Finally, Xbox users should expect an update to Skype which bring's the new Universal Windows app to their platform of choice.
Microsoft really wants you to use Skype for your platform of choice, and it's going to have to do all that and more as it competes with contenders like Apple's iMessage and Facebook's Messenger and WhatsApp apps for a slice of the messaging pie.