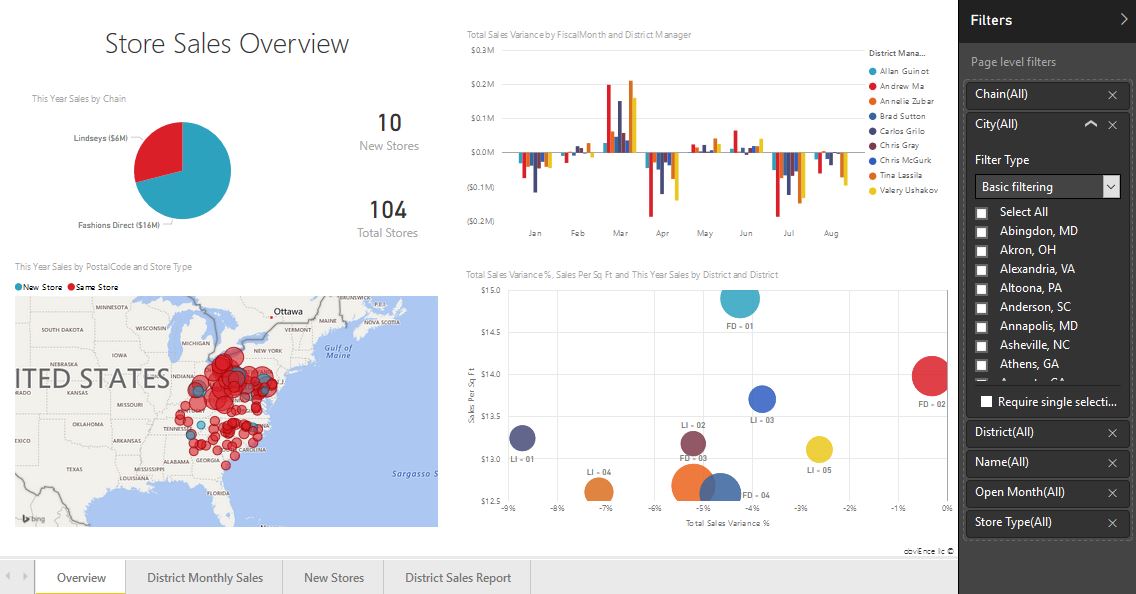 Last year, Microsoft announced the availability of Azure Stream Analytics outputting data to Power BI. Back in August, Microsoft announced the public preview of streaming datasets in Power BI. Microsoft yesterday announced that Azure Stream Analytics jobs will be now able to output to Power BI streaming datasets. With this, you will be able to create streaming tiles based on Stream Analytics output. This new feature will enable the following,
Showing the latest value from the Stream Analytics output
Showing the values over a set time window
Lower latency between when the data is pushed to Power BI and when the visuals update
Microsoft is targeting Q1 CY2017 for GA of this feature. Read more about this new feature here.