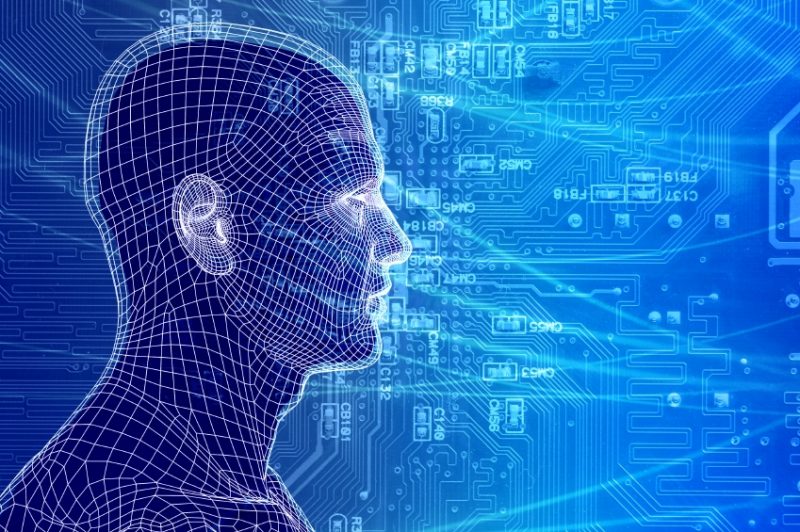 Microsoft today announced the preview of Azure N-Series Virtual Machines, the fastest GPUs in the public cloud. The N-Series instances are powered  by NVIDIA's latest GPUs to allow you to run GPU-accelerated workloads and visualize them. N-Series VMs are split into two categories.
With the NC-Series (compute-focused GPUs), you will be able to run compute intensive HPC workloads using CUDA or OpenCL. This SKU is powered by Tesla K80 GPUs and offers the fastest computational GPU available in the public cloud. Furthermore, unlike other providers, these new SKUs expose the GPUs through discreet device assignment (DDA) which results in close to bare-metal performance. You can now crunch through data much faster with CUDA across many scenarios including energy exploration applications, crash simulations, ray traced rendering, deep learning and more. The Tesla K80 delivers 4992 CUDA cores with a dual-GPU design, up to 2.91 Teraflops of double-precision and up to 8.93 Teraflops of single-precision performance.
In addition to the NC-Series, focused on compute, the NV-Series is focused more on visualization. Data movement has traditionally been a challenge with HPC scenarios using large datasets produced in the cloud. With the Azure NV-Series, you'll be able to use Tesla M60 GPUs and NVIDIA GRID in Azure for desktop accelerated applications and virtual desktops. With these powerful visualization GPUs in Azure, you will be able to visualize graphic-intensive workflows to get superior graphics capability and run single precision workloads such as encoding and rendering. The Tesla M60 delivers 4096 CUDA cores in a dual-GPU design with up to 36 streams of 1080p H.264.
Read about it in detail here.