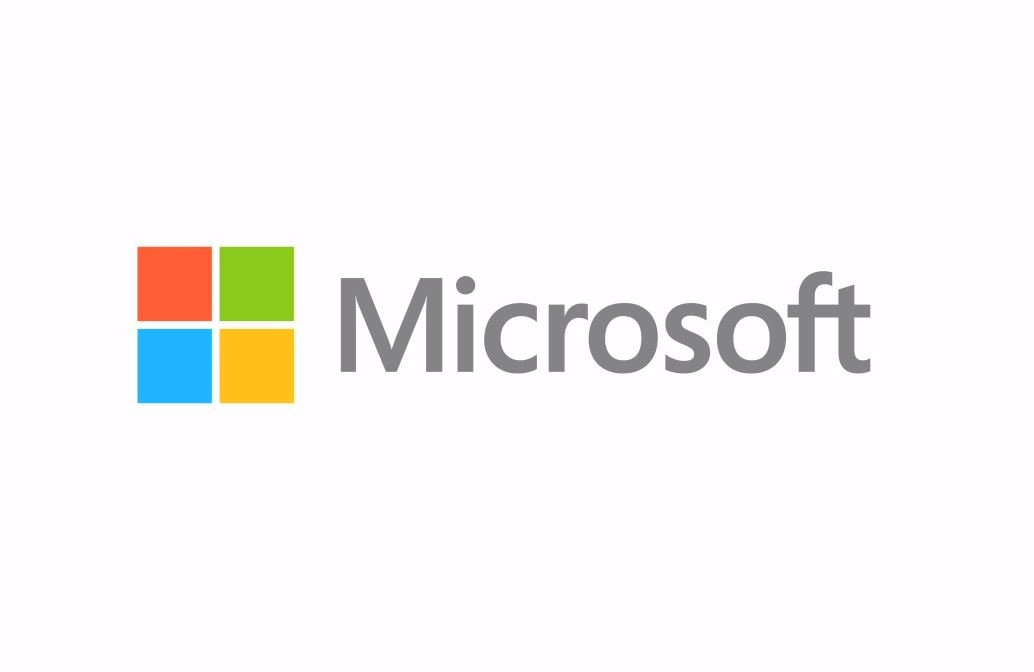 Microsoft today announced their new Microsoft Transparency Center in Beijing, China. Microsoft already has similar Transparency Centers in the United States and Belgium. This new Microsoft Transparency Center  in Asia enables government IT experts to test and analyze Microsoft products to check whether it meets their security expectations when deployed broadly. Governments can have the ability to review Microsoft products and services, both manually and by running tools. Microsoft is also planning bring more such Transparency Centers in other countries and it will be announced in the coming weeks.
While Microsoft Transparency Centers are relatively new, addressing issues of trust with government customers goes back to 2002 when Bill Gates announced Microsoft's Government Security Program (GSP). Since then, this program has grown and changed to meet the broader needs of governments in today's environment, including providing information about the security of our products and services, sharing information about threats and vulnerabilities, and continuing to provide online access to inspect our products, as we have for over a decade. Today almost 70 agencies from almost 40 national governments and international organizations worldwide are part of the GSP and take advantage of tools like Microsoft Transparency Centers. China was one of the earliest adopters of the GSP.
Microsoft also mentioned that an event to commemorate the opening of the new Microsoft Transparency Center in Beijing is being planned for this fall.
Read more about this story here.