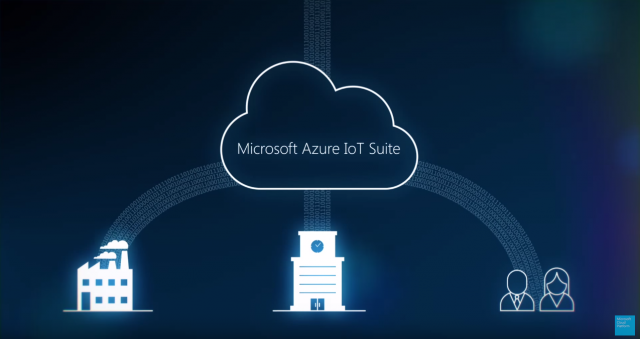 Earlier this year, Microsoft announced that it is investing $5 billion in IoT over the next four years. Microsoft's goal is to simplify the IoT deployments so that any customer can create trusted, connected solutions with ease. Microsoft today announced new Azure IoT spatial intelligence capabilities. For example, the new spatial intelligence capabilities will allow better management of heating, cooling, and room-booking systems based on how the space is actually used.
These new Azure IoT capabilities include relationship modeling via topologies and ontologies, advanced sensor processing, support for multi- or nested-tenants, and role-based access control. The features enable partners to focus on innovation at the application level instead of building from scratch.
When you combine these features with the ability to query data in the context of a space, one can build scalable spatially aware solutions. Microsoft expects its Azure partners to build AI experiences based on these new features to improve consumer experiences and create new efficiencies. These new features are currently in limited preview, and Microsoft is planning to move into public preview later this year. Read more about this announcement here.