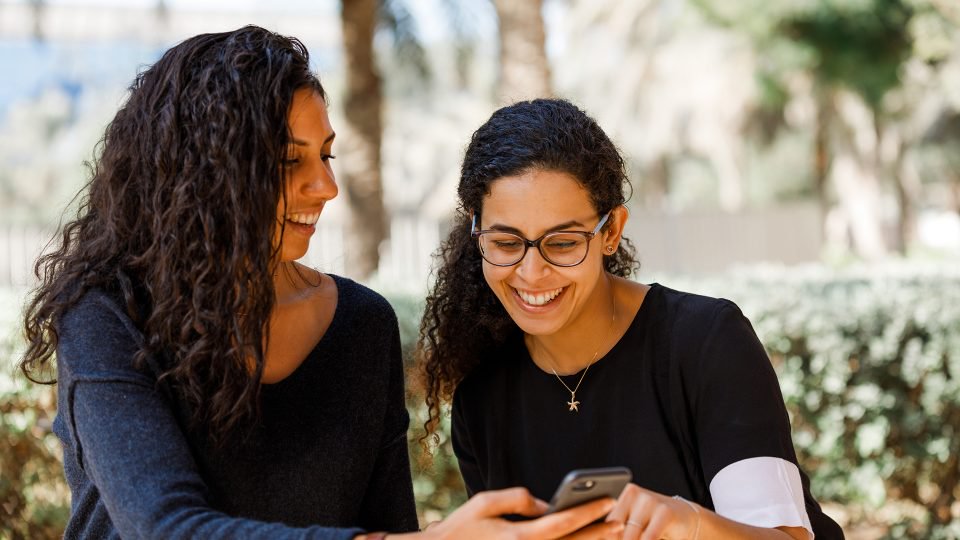 Microsoft today announced its improved facial recognition technology that can now recognize gender across skin tones.
Recently, there were reports that facial recognition technologies in general more accurately gender of people with lighter skin tones than darker skin tones, and also they performed best on males with lighter skin and worst on females with darker skin. The improved facial recognition technology which Microsoft is announcing today solves this issue. Microsoft claims that they have reduced the error rates for men and women with darker skin by up to 20 times. For women in general, the error rates were reduced by nine times.
Microsoft team worked with experts on bias and fairness to improve a system called the gender classifier, focusing specifically on getting better results for all skin tones.
They achieved these improvements by doing the following:
Expanded and revised training and benchmark datasets.
Launched new data collection efforts to further improve the training data by focusing specifically on skin tone, gender and age.
Improved the classifier to produce higher precision results.
Learn more about this improved facial recognition tech here.