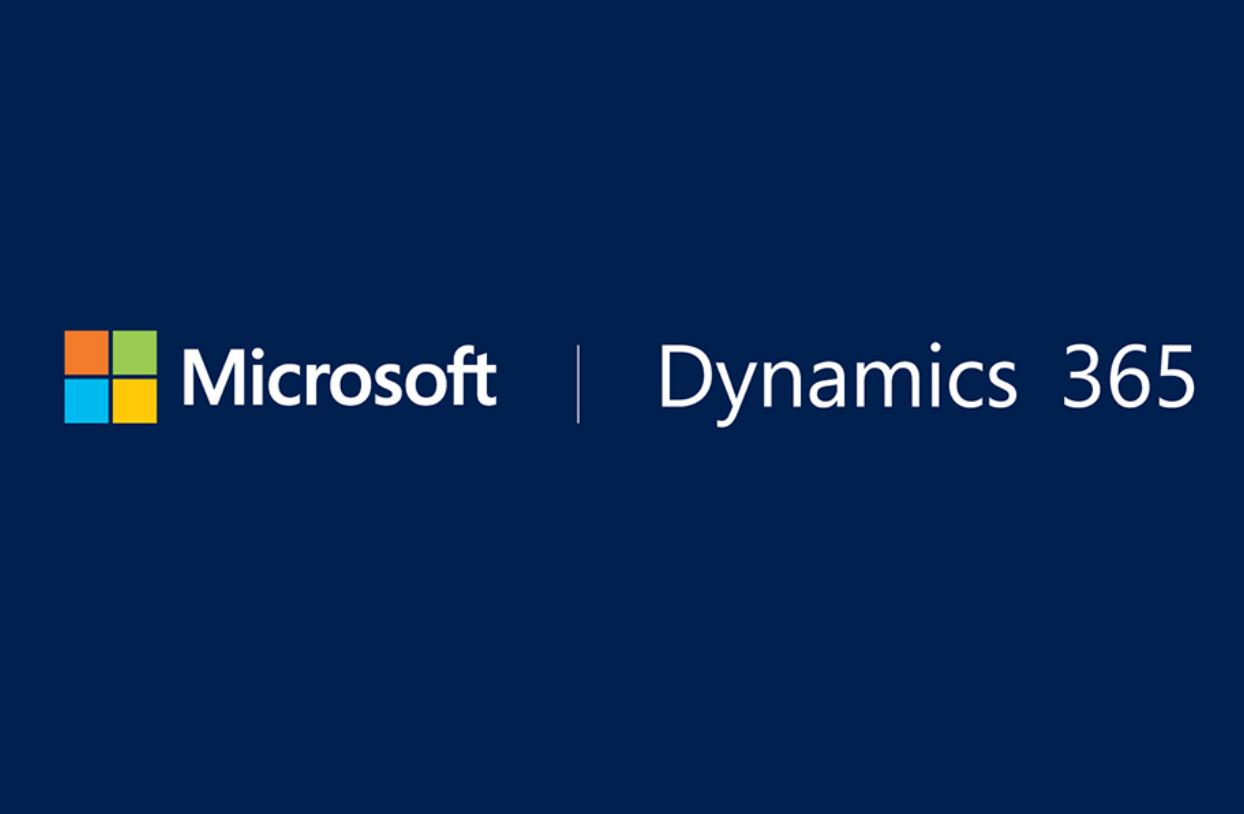 In order to lower upgrade costs, provide all users access to the latest features, performance improvements and offer a better support experience, Microsoft earlier this month announced that it will release two major releases per year going forward. The two major updates with new features will be released in April and October. Microsoft today revealed the upcoming October 2018 Update release notes, which includes hundreds of new capabilities and features across Dynamics 365 apps and the Power Platform. Read about the highlights of this release below:
Dynamics 365 AI for Sales, the first of a new class of AI applications that delivers unique out-of-the-box insights by unifying data and infusing it with advanced intelligence to guide decisions and empower organizations to take informed actions.
Enhanced Azure IoT Central integration with Dynamics 365 for Field Service will enable proactive and predictive service. Building on previous integration, we'll now support bi-directional flows.
New enterprise credit management, revenue recognition and new dual accounting currency capabilities in Dynamics 365 for Finance and Operations to give businesses a real-time view of global financials. In addition, enhanced process-based integrations across Dynamics 365 for Finance and Operations with Dynamics 365 for Field Services, Project Service Automation, and Talent, will give customers end to end visibility across departments.
Continued integration across Office 365 and LinkedIn, there are dozens of new features coming with the October release. For example,

Integration between Microsoft Teams, giving sellers access to Dynamics 365 for Sales within Teams for enhanced collaboration, while also taking advantage of the built-in Teams bot capability to provide new intelligence and self-service capabilities.
Deeper LinkedIn integration with Dynamics 365 for Marketing that brings interactions information for smarter segmentation and lead scoring.
Integration with Skype and video streaming within the interview process using Dynamics 365 for Talent to keep your hiring team in the know about candidates while also delivering a providing them with the ability to utilize Skype, video streaming, and submit mobile feedback.

We continue to enhance and add even more new capabilities to Power BI to enable everyone in an organization to work from the same data platform and deliver intuitive tools so teams can leverage vast quantities of data quickly to reach new and compelling insights.
Learn more about this update from the link below.
Source: Microsoft