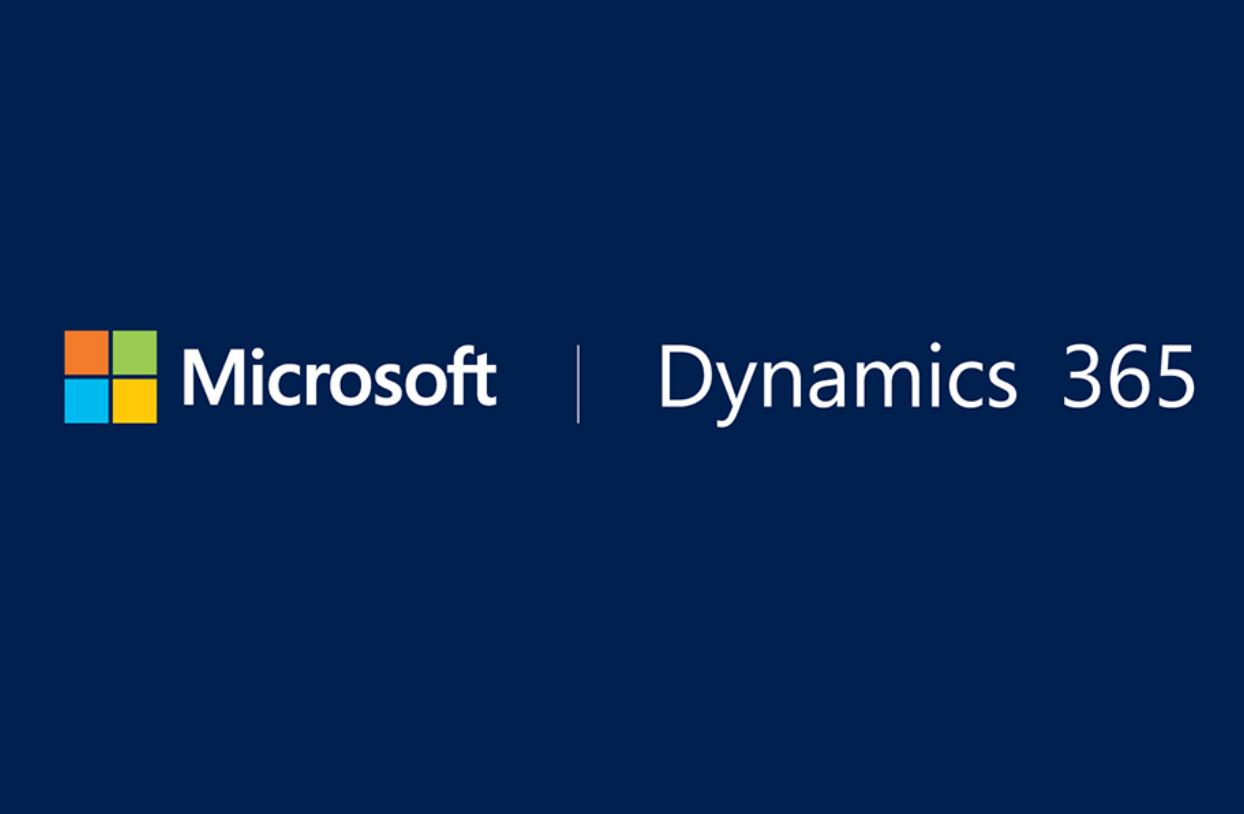 In order to lower upgrade costs, provide all users access to the latest features, performance improvements and offer a better support experience, Microsoft has announced that it will release two major releases per year going forward. The two major updates with new features will be released in April and October. Microsoft also highlighted that these updates will be backward compatible to make sure that existing apps and customizations will continue to work without any issues.
Whenever these updates come with disruptive changes, Microsoft will make sure the changes are off by default. Admins can first test before enabling these changes for their organization. This new release schedule is only for major updates, Microsoft will continue to release regular performance and reliability improvement updates throughout the year.
"We are confident that the new service update process will benefit everyone in your organization, with improved performance and stability across Dynamics 365 applications, providing users access to new features faster, and offering administrators smoother and more predictable upgrades. The new process will also allow better interaction to share ideas and collaborate with the greater community since everyone will be on the same version," wrote Mo Osborne, Corporate Vice President and Chief Operating Officer, Business Applications Engineering.
Learn more about this announcement here.