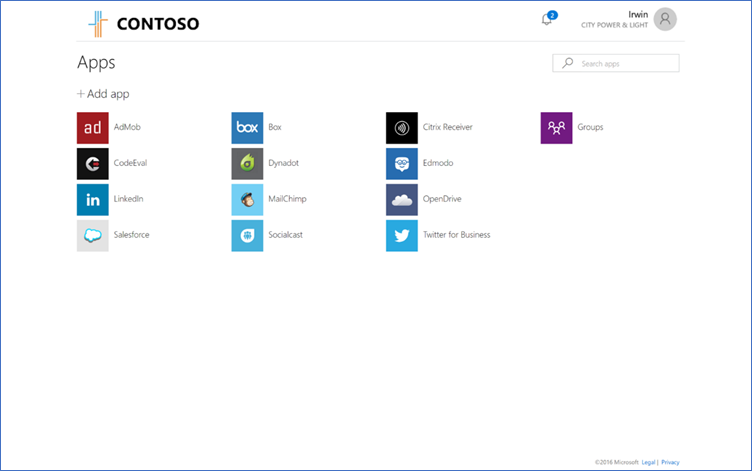 Microsoft recently announced the general availability of Azure AD Access Panel. Access Panel (MyApps) allows you to to launch your Azure AD connected applications, change memberships in groups, and quickly access your security settings.
It comes with a new design with following features.
Our responsive layout adjusts to the perfect size no matter what device you're on. The new layout makes it easy to scan through your apps and add new ones.
Notifications now alert you instantly when an access request comes your way and lets you review them at once. The user control lets you quickly switch between organizations anywhere on the site.
Group management is now a breeze with everything you need on the main page. You can easily see what groups you're in or own, and join or create new ones.
This new design will be rolled out to everyone by the end of January.