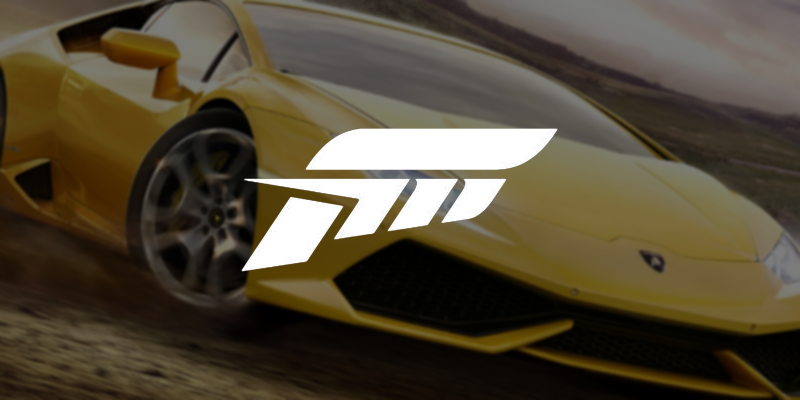 The Forza series has been one of Microsoft's biggest hitters, even since the days of the original Xbox. The first entry in the series, Forza Motorsport, was one of the biggest rivals to Sony's Gran Turismo games, and its successors went on to leave that series in the dust. It kept growing after that, with the Forza Horizon sub-series containing some of the best racing games on any system.
Unsurprisingly, the series has done very well, and Microsoft has just confirmed exactly how well. According to a post on Xbox Wire, the franchise surpassed $1 billion in retail sales last December. Over 14 million players played Forza games on both the Xbox One and Windows 10 in that month, and Forza Horizon 3 sold over 2.5 million units, too.
This leaves Forza as the highest selling racing franchise of this console generation, and Xbox head Phil Spencer had some great words for the team behind it.
Since the beginning, Forza has combined stunning graphics, racing's leading simulation engine, and an emphasis on fun and accessibility. With the Forza series, Turn 10 Studios has built the world's largest racing community. We couldn't be more proud of their success.
Microsoft is positive of the future, noting that they can't wait for fans to see what the future will bring.
Do you like Forza? Which game in the franchise was your first? Let us know in the comments below!