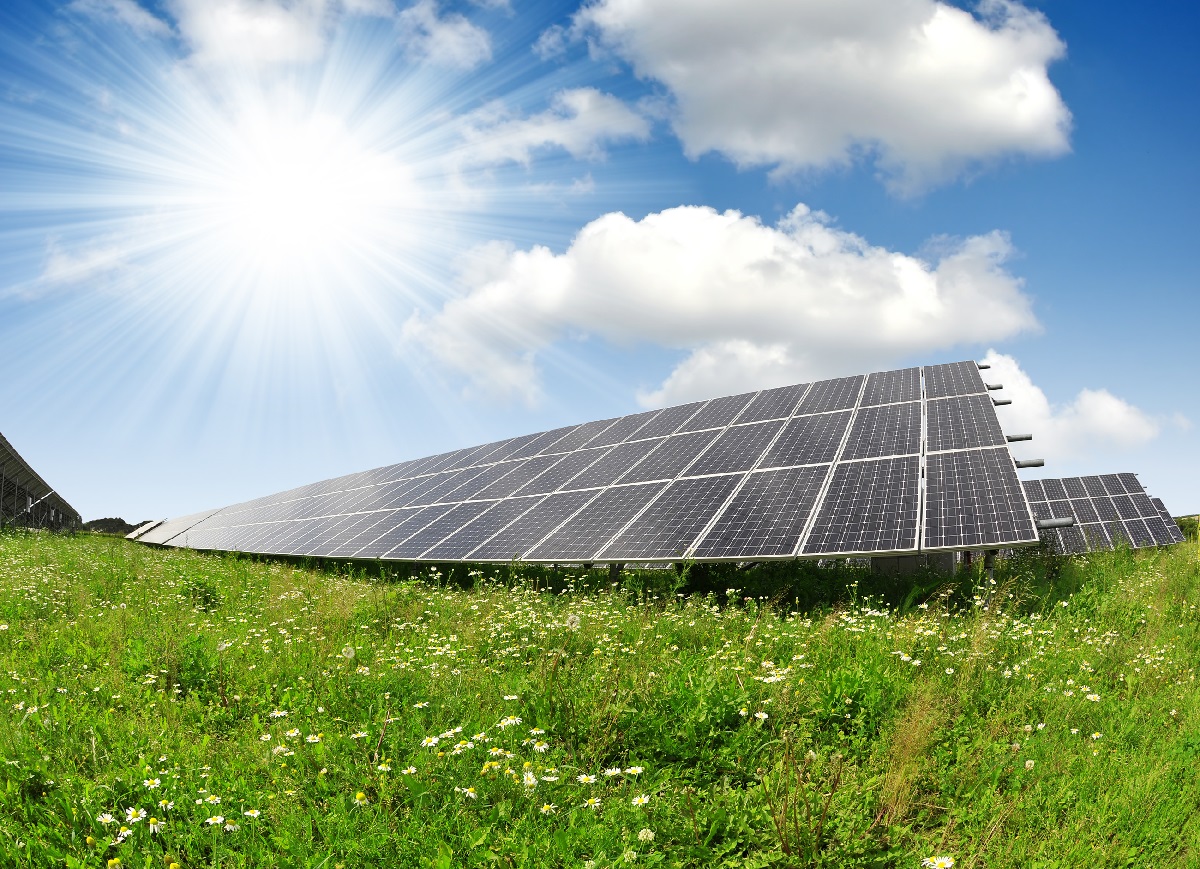 Just last week, Microsoft announced its first ever renewable energy deal in Asia. Today, Microsoft announced their second renewable energy deal in Asia. This new deal is to purchase 3 megawatts of solar-powered electricity from Atria Power in the Karnataka state of India. Microsoft will use this energy to power up its new campus in Bangalore.
"Investing in local solar energy to help power our new Bangalore office building is good for Microsoft, good for India and good for the environment," said Anant Maheshwari, president, Microsoft India. "We are proud to be deepening our long history of partnership and investment in India with this agreement. This deal will help us grow sustainably and supports the growth of the Indian solar energy industry, so that the entire country can more easily and reliably access clean electricity."
After the completion of the announced renewable energy projects, Microsoft's total global direct procurement in renewable energy will be nearly 900 megawatts. Microsoft is planning to rely on wind, solar and hydropower electricity for at least 50 percent of its energy usage worldwide by the end of 2018.
Source: Microsoft