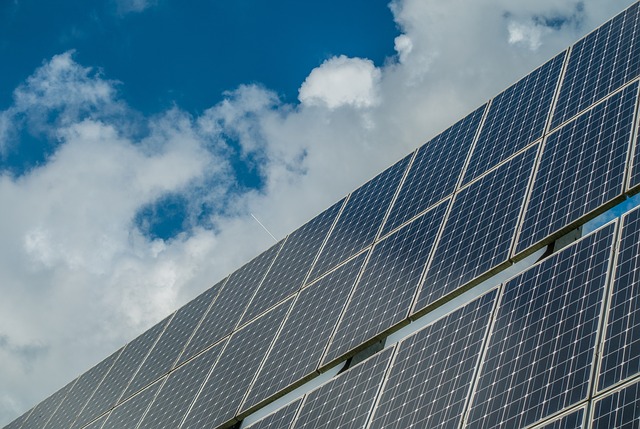 Microsoft yesterday announced its first ever renewable energy deal in Asia. It is a rooftop solar portfolio in Singapore and it is also the largest rooftop solar project to date in Singapore. The whole power generated from this project will be used for Microsoft's data center operations.
Microsoft will purchase 100 percent of the renewable output from new 60MW solar project, will support development of new solar projects and greening of Singapore's grid.
"Our cloud services are helping to power Singapore's digital transformation, and today's agreement will ensure that transformation is increasingly powered by clean energy," said Kevin Wo, managing director, Microsoft Singapore. "We're proud to work with Sunseap, the leading solar provider in Singapore, to support the growth of the local clean energy economy. With the agreement, Microsoft will improve the sustainability of our local operations and make important progress toward our corporate sustainability goals for datacenters."
Lawrence Wu, co-founder and director of Sunseap, said, "Sunseap is pleased to work with Microsoft on this landmark solar project. We see exciting potential in our partnership with Microsoft to raise awareness within the tech industry of the importance of adopting renewable energy solutions. Their investment in Singapore solar indicates a growing momentum for clean energy in the country and will further the positive ripple effect for organizations in Singapore to incorporate sustainability practices in their businesses."
Read more about this announcement here.