Is Copilot the best AI companion out there? Help us find out by answering a couple of quick questions!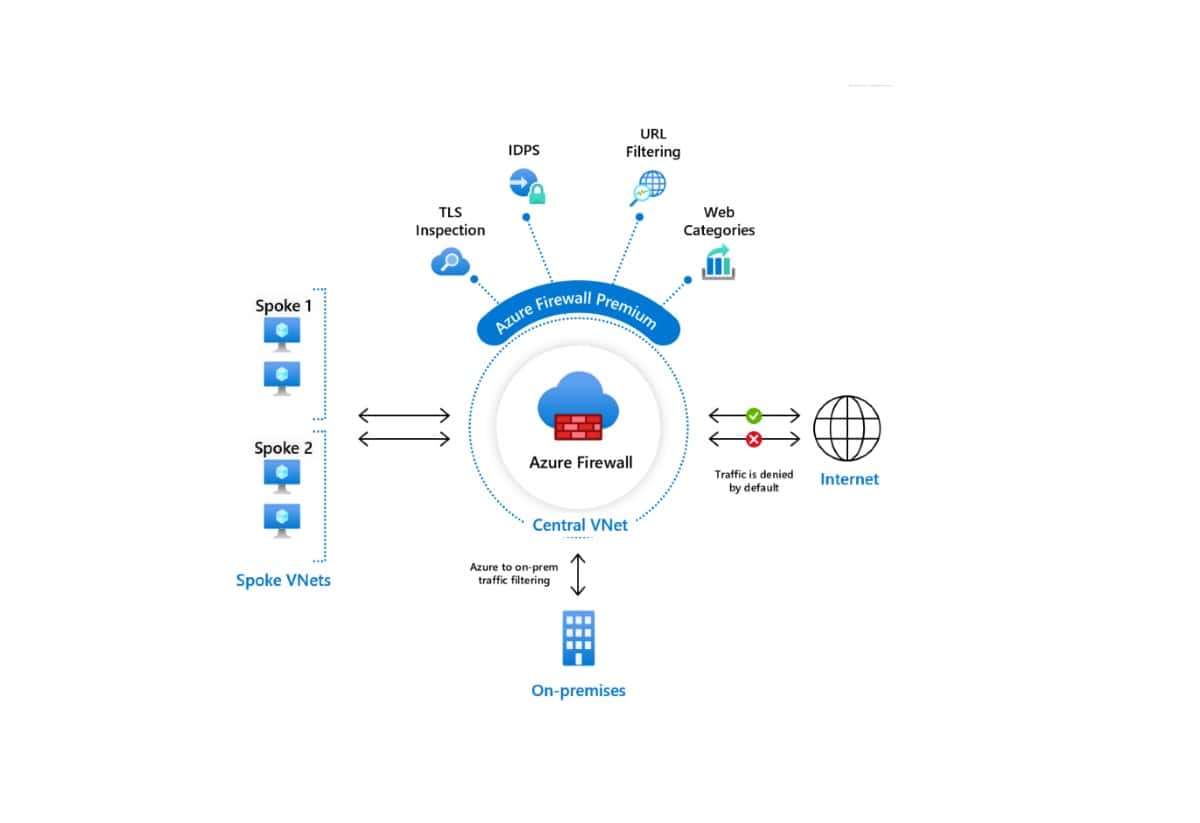 Microsoft today announced the public preview of Azure Firewall Premium, a next generation firewall service for highly sensitive and regulated environments. In addition to the features that are available as part of Azure Firewall Standard, Azure Firewall Premium offers the following:
TLS inspection – decrypts outbound traffic, processes the data, then encrypts the data and sends it to the destination.
IDPS – A network intrusion detection and prevention system (IDPS) allows you to monitor network activities for malicious activity, log information about this activity, report it, and optionally attempt to block it.
URL filtering – extends Azure Firewall's FQDN filtering capability to consider an entire URL. For example, www.contoso.com/a/c instead of www.contoso.com.
Web categories – administrators can allow or deny user access to website categories such as gambling websites, social media websites, and others.
Azure Firewall Premium will be using Firewall Policy, a global resource that can be used to centrally manage your firewalls using Azure Firewall Manager.
Azure Firewall Standard features:
Stateful firewall as a service
Built-in high availability with unrestricted cloud scalability
Centralized network and application-level connectivity policy
Threat intelligence-based filtering
Support for hybrid connectivity through deployment behind VPN and ExpressRoute Gateways
Source: Microsoft