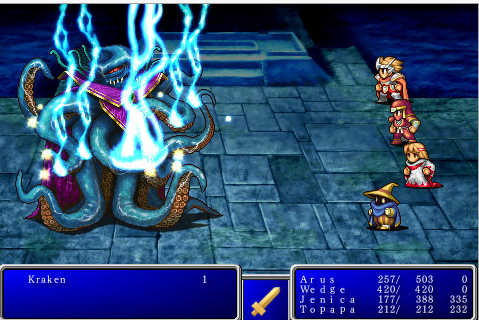 Confirming a rumour from May 2012, Square Enix and Microsoft Studios today confirmed the popular Final Fantasy series will be coming to Windows Phone 7.
In fact, Electronic Theatre reports, the first title is expected to show up very soon, hitting  Marketplace as early as next week.
No price has been set yet, but we should find out pretty soon, with the game expected to hit the market on the 13th June 2012.