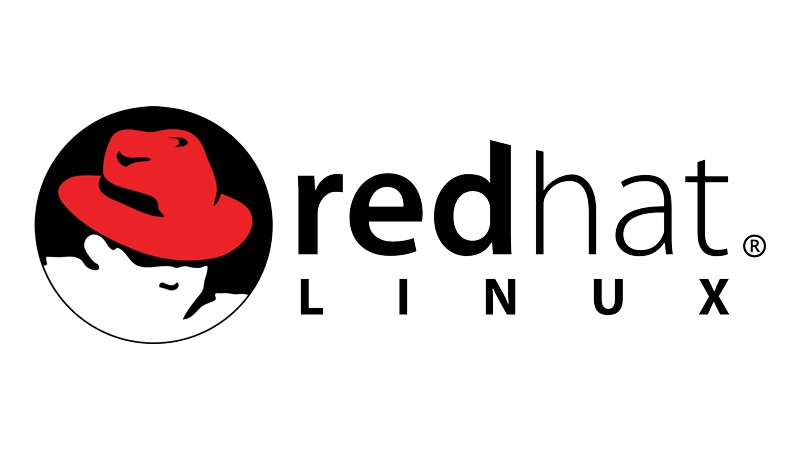 Microsoft today announced its expanded partnership with Red Hat to enable enterprise developers to run container-based applications across Microsoft Azure and on-premises. Both the companies announced the first jointly managed OpenShift offering in the public cloud. Red Hat OpenShift on Azure will be jointly engineered and designed by Microsoft and Red Hat to reduce the complexity of container management for customers. This new offering brings the following advantages:
Flexibility: Freely move applications between on-premises environments and Azure using OpenShift, which offers a consistent container platform across the hybrid cloud.
Speed: Connect faster, and with enhanced security, between Azure and on-premises OpenShift clusters with hybrid networking.
Productivity: Access Azure services like Azure Cosmos DB, Azure Machine Learning and Azure SQL DB, making developers more productive.
Microsoft and Red Hat also announced the following as part of their expanded partnership:
Enabling the hybrid cloud with full support for Red Hat OpenShift Container Platform on-premises and on Microsoft Azure Stack, enabling a consistent on- and off-premises foundation for the development, deployment and management of cloud-native applications on Microsoft infrastructure. This provides a pathway for customers to pair the power of the Azure public cloud with the flexibility and control of OpenShift on-premises on Azure Stack.
Multiarchitecture container management that spans both Windows Server and Red Hat Enterprise Linux containers. Red Hat OpenShift on Microsoft Azure will consistently support Windows containers alongside Red Hat Enterprise Linux containers, offering a uniform orchestration platform that spans the leading enterprise platform providers.
More ways to harness data with expanded integration of Microsoft SQL Server across the Red Hat OpenShift landscape. This will soon include SQL Server as a Red Hat certified container for deployment on Red Hat OpenShift on Azure and Red Hat OpenShift Container Platform across the hybrid cloud, including Azure Stack.
More ways for developers to use Microsoft tools with Red Hat as Visual Studio Enterprise and Visual Studio Professional subscribers will get Red Hat Enterprise Linux credits. For the first time, developers can work with .NET, Java, or the most popular open source frameworks on this single, and supported, platform.
Red Hat OpenShift on Azure will be available in the coming months.