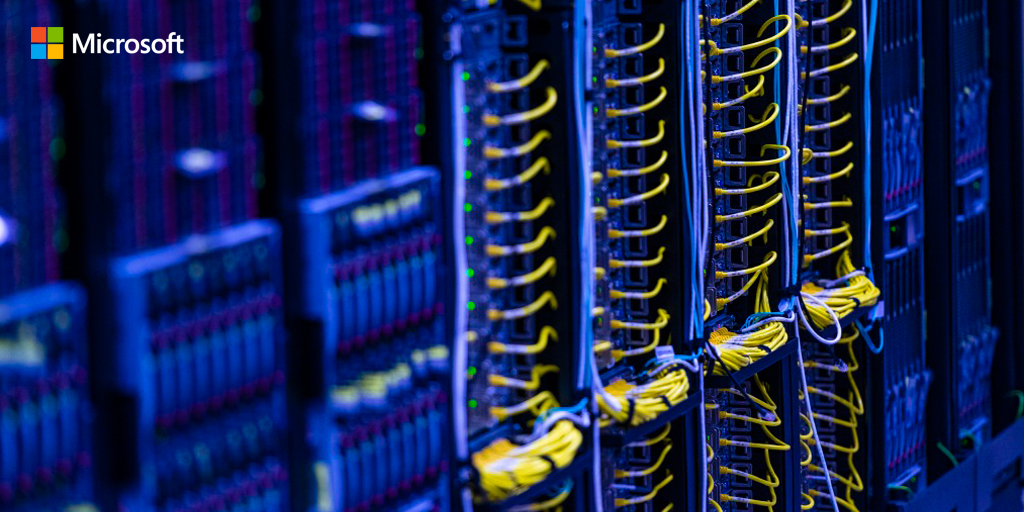 Microsoft today announced their expanded partnership with Box to offer Box cloud content management on Azure to enterprise customers. Organizations globally will be able to purchase Box's cloud content management platform with the option to store their Box content on Azure.
This partnership also includes shared go-to-market investments, including initiatives to co-sell Box with Azure. This is a huge deal for Box as Azure's sales reach will help them expand to more organizations across the world. In the future, Box will be integrating Azure's Cognitive Services to extend the capabilities of Box's cloud content management solution. For example, if a media organization is using Box to store all their content in the cloud, they will be able to take advantage of features like video indexing to generate metadata for advanced search capabilities and more.
Box Zones helps organizations address data sovereignty concerns by enabling in-region data storage. Box Zones is currently available only in eight countries. In the future, Box will take advantage of Azure's global footprint(49 datacenter regions) to expand Box Zones coverage to many more regions.
"Azure is a trusted partner in the enterprise, and we're thrilled to be integrating our technologies and going to market with Microsoft," said Aaron Levie, co-founder and CEO, Box. "Microsoft shares our vision to transform how people and organizations work, and Box and Azure together can unlock incredible opportunities for innovation."
"Box shares our focus and commitment to empowering enterprises on their digital transformation journey," said Scott Guthrie, executive vice president of Microsoft's Cloud and Enterprise Division. "With this new partnership, we ensure customers can take advantage of Box's platform on Azure, and look forward to future innovations using Azure's intelligent cloud services."
All the above new Box and Azure offering is expected to be available later this year.