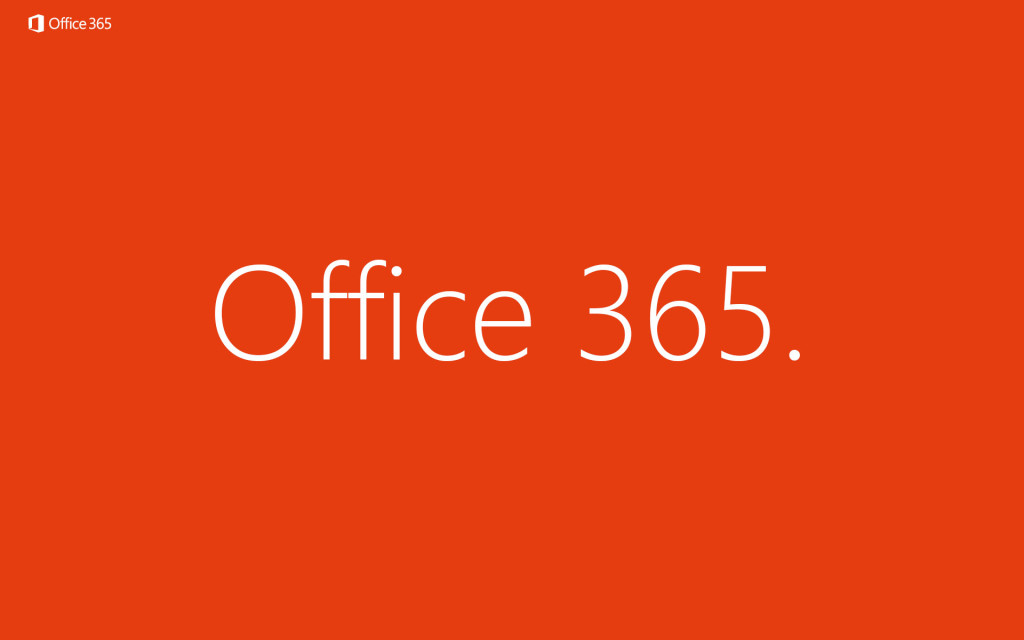 Microsoft today announced that they are acquiring Intentional Software, a company that has been focused on creating innovative software that will transform the way organizations collaborate to create and share ideas. Intentional Software was founded by Charles Simonyi, chief architect of Microsoft Word and Excel. Rajesh Jha, Executive Vice President, Office Product Group said that this acquisition will build on the work they are already doing to deliver the tools necessary to be productive in an information-rich world. Microsoft didn't specify what technology they have acquired from Intentional Software. But they have just mentioned that it will enhance Microsoft's existing capabilities and strengthen their ability to add new tools and services to Microsoft's robust productivity offering.
We're excited about the company's work on productivity applications, especially given our focus of putting people at the center of experiences and our continued effort to reimagine collaboration.
"I am honored to confirm that Intentional Software has signed an agreement to be acquired by Microsoft. Joining Microsoft, the global leader in productivity software, provides an exceptional opportunity for Intentional's technology to reach knowledge workers everywhere. Our team at Intentional is humbled by the chance to expand our technology and realize its greatest value within Microsoft's Office Product Group led by the visionary Rajesh Jha. It's a perfect place for Intentional to grow and thrive," said Eric Anderson, CEO of Intentional Software.
Charles Simonyi, Founder, Chairman, and CTO of Intentional Software in his post today have given us some hint on what to expect from this Microsoft's acquisition,
The Intentional platform can represent domain specific information both at the meta-level (as schemas) and at the content level (as data or rules). It has patterns for distributed interactive documents and for views for a universal surface. When combined with the existing Microsoft technologies and the future technologies that are under development there, the synergies will bring many futuristic scenarios to life.
Read his full post here.