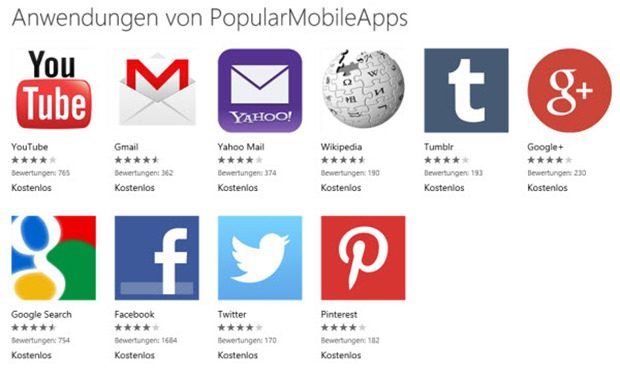 Large German Windows and Windows Phone site DrWindows.de has, not for the first time, accused Microsoft of neglecting Windows Phone users outside of USA.
They report on a many months-long struggle to get some spam apps removed from the Windows Phone store, which involved multiple, sometimes angry, emails to Microsoft, of course reporting the apps using the built-in service and speaking to several officials of the company in Germany and elsewhere.
The spam apps, by PopularMobileApps, were particularly pernicious, appearing on the face of it to be free, but then charging users 2.49 Euro after 5 launches, saying the free trial has expired. The apps would also bombard users with toast notifications for other apps from the same developer, and also run in the background, using up battery power.
When he finally managed to get the apps removed, he was astounded to find they had gone only from the US windows phone store, but remains available in Germany and elsewhere.
Of course after the hubbub he raised the apps are now gone everywhere, but one wonders how many other scam apps that Microsoft have supposedly cleaned out are still available to the 90% of Windows Phone users not located in USA.
Have our readers run into the same situation? Let us know below.
Thanks Matthias for the tip.