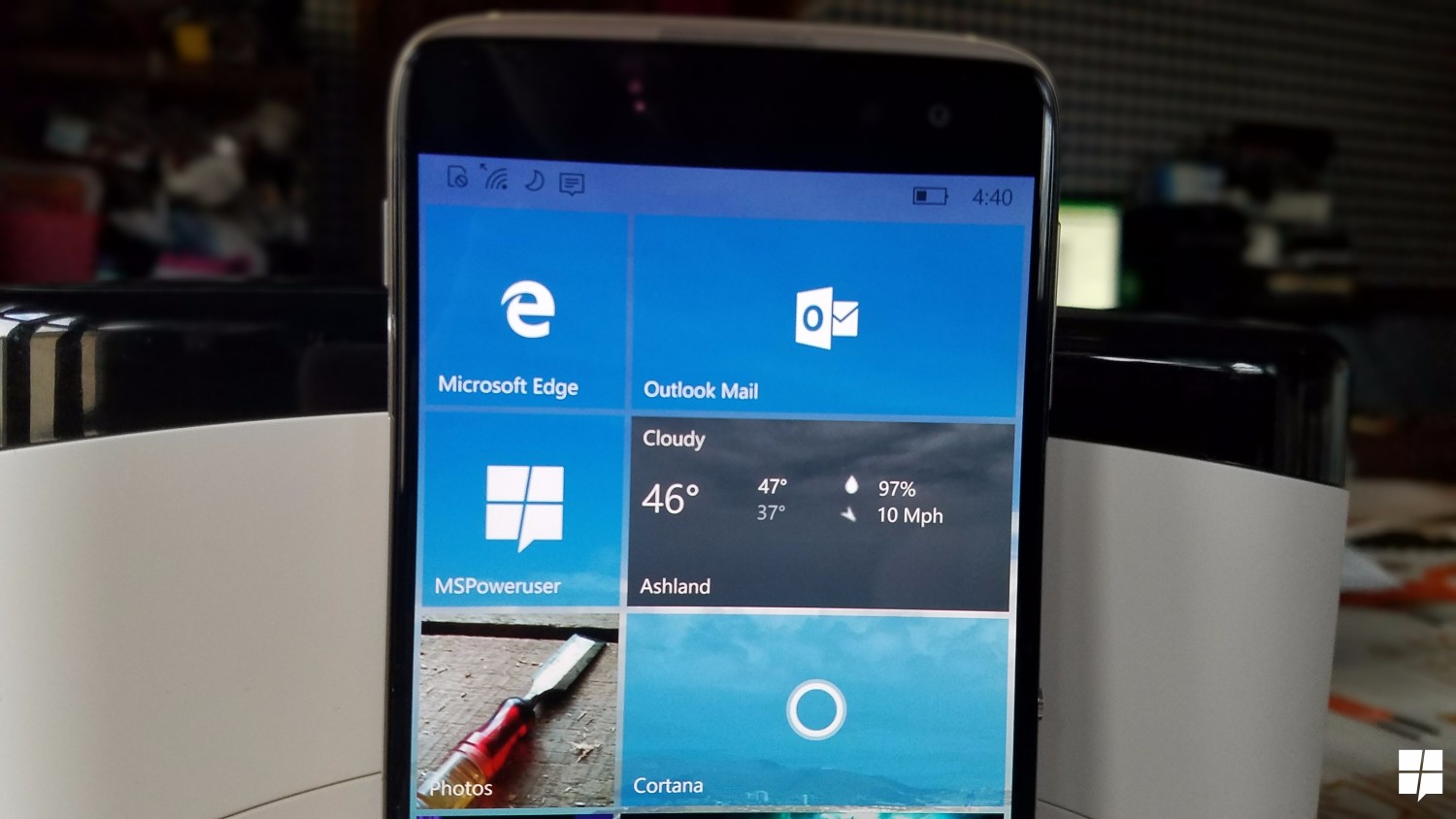 The Alcatel Idol 4 Pro is a powerful Windows Phone which has been selling for ridiculous prices (like $99) in some markets, with features such as Continuum support, 4 GB of RAM and a 21-megapixel camera.
According to All About Windows Phone, however, the device has been plagued to an annoying fingerprint reader issue, where if your finger was not positioned exactly perfectly the handset would repeatedly refuse to recognize it, eventually requiring you to enter your pin.
The AAWP however also reports that the latest February cumulative update for Windows 10 Mobile FCU appears to have fixed the issue, despite only expected to bring security fixes.
The fix, presumably related to Windows Hello, now means the handset can recognize your finger in any orientation, and even if you only cover the sensor partially. It does still apparently take an annoying 2 seconds, however, much slower than similar generation devices running other operating systems.
If you do still use the Alcatel Idol 4 Pro (or want to pick up one cheaply) AAWP suggests you update it to the FCU, following their guide here.
Read more about AAWP's experience in their write-up here.