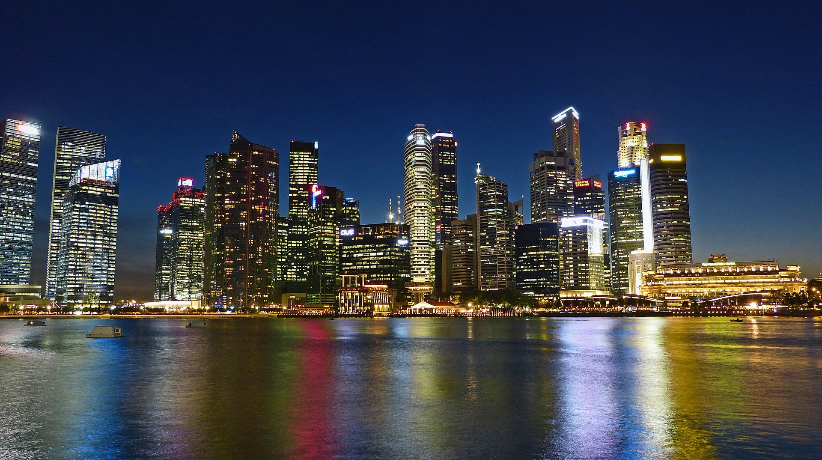 At Think Next Summer 2016 event yesterday in Bangalore, Microsoft Accelerator and TCS Co-Innovation Network (COIN) announced their joint initiative to create a platform to spur the Indian startup ecosystem. They will provide start-ups access to their networks and relationships across customers, investors, academia and industry, creating a value proposition in the enterprise marketplace.
"The progress India has made in IT and entrepreneurship over the years changed the landscape offering new entrepreneurs unmatched opportunities. As one of the contributors to the start-up ecosystem in this country, we felt it was a story worth telling," said Microsoft Accelerator global director Ravi Narayan.
"The partnership highlights our efforts to engage with start-ups and underlines our commitment to provide innovative solutions to our diverse customer base. As we enter a new phase of innovation and computing, companies must co-innovate and create strategic partnerships to solve challenging problems for customers," said TCS global head for Hi-Tech Industry Solutions Unit Nagaraj Ijari.
Apart from Microsoft Accelerator, Microsoft announced their VC arm called Microsoft Ventures earlier this month. Till date, Microsoft Ventures has announced its investments in 5 startups in the US.