In a bid to bring more parental supervision and make families and teens feel safe on its apps, Meta announced a plethora of new features for Messenger, Facebook, and Instagram. Parents and guardians can now access a new set of supervision tools to control and monitor what their teens are interacting or not interacting with on Meta's social media apps, including Facebook, Messenger, and Instagram.
In Messenger, for example, parents and guardians can view how much time their teens spend on the app. Guardians will stay updated with teens' Messenger contact list, privacy, and safety settings. Another set of functionalities includes the ability to view who can message their teens and get notified when the setting changes, get notifications when their teens report someone, and see who can see their teen's Messenger stories and get the notification if these settings change. All these tools are functional in both unencrypted and end-to-end encrypted chats.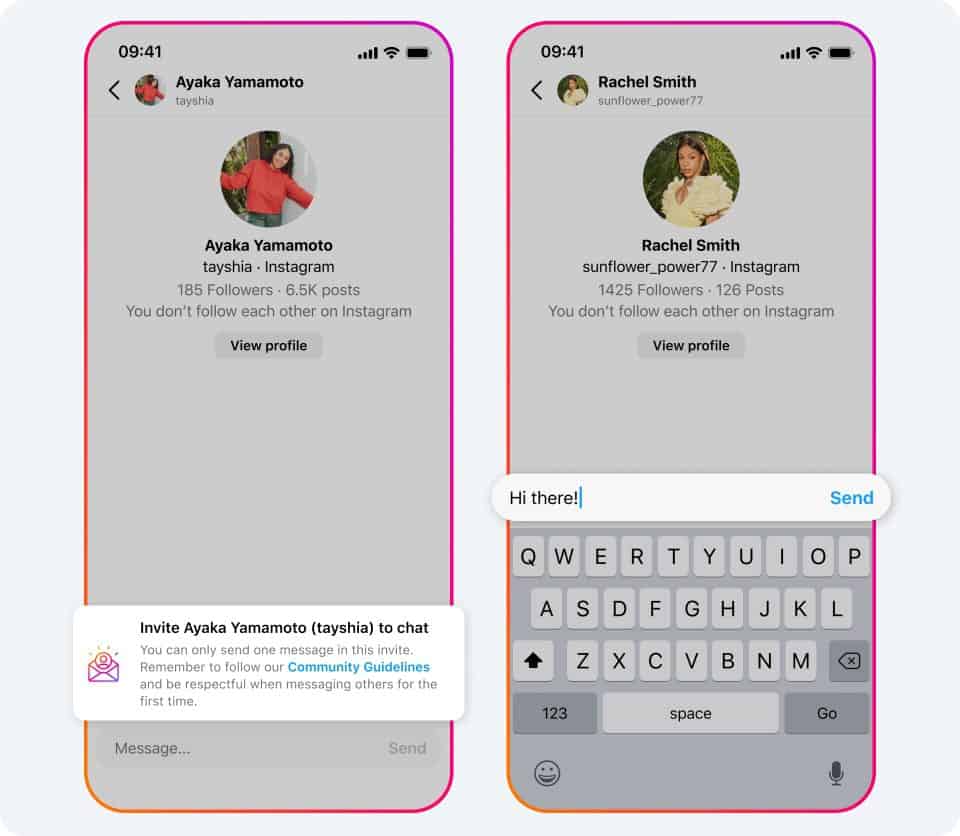 In its official blog post, Meta confirmed that it's committed to bringing more features to Parental Supervision Messenger to track their teens' activity on Messenger. However, the company's latest supervision tools are available in limited regions, including the US, the UK, and Canada. These tools will be available for users in other countries in the coming months.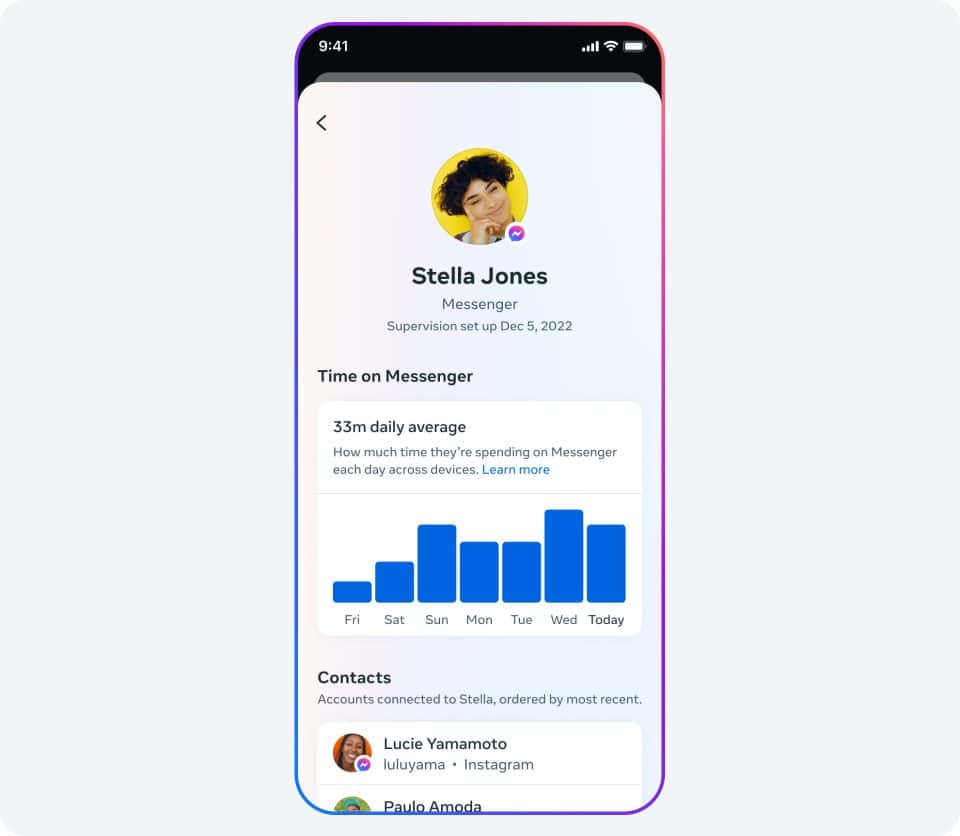 Besides Messenger, Meta also launched additional Parental Supervision features on Instagram. Instagram will display a notice encouraging teens to add their parents to supervise them when they block someone on Instagram. Parents will also be able to see friends their teens have in common in accounts they follow and are followed by. Moreover, Instagram now offers "more ways to customize which notifications from Parental Supervision on Instagram they want to receive and how often they receive them." The company also announced that the Quiet Mode on Instagram will be available globally in the coming weeks. Another feature the company is working on is "a new nudge on Instagram that suggests teens close the app if they are scrolling Reels at night."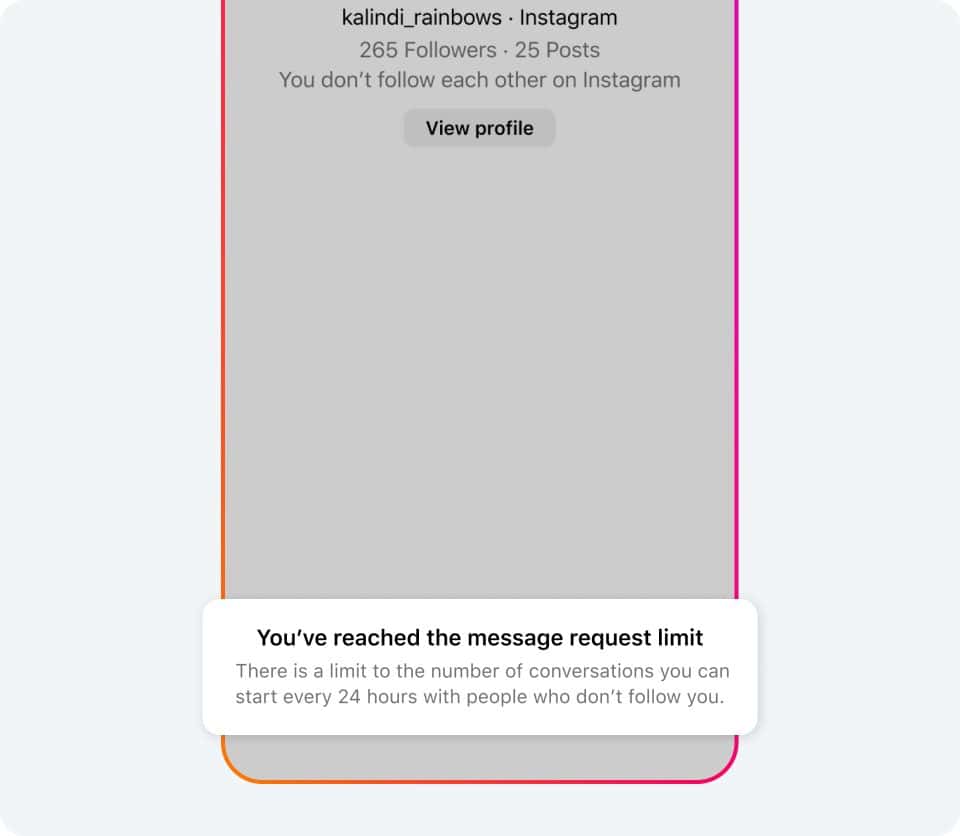 As for teens on Facebook, you will now see a notification after spending 20 minutes on the platform. The notification will ask you to take a break and encourage you to set daily time limits.
Meta is also testing a couple of privacy features for teens on Instagram. To protect teens from unwarranted interactions in Instagram DMs, people over 19 years of age will be required to send an invitation to teens who don't follow them to connect. It will allow only one invitation at a time, and the person can only send more such requests if the teen accepts the invitation. These message requests can only be made in text format.