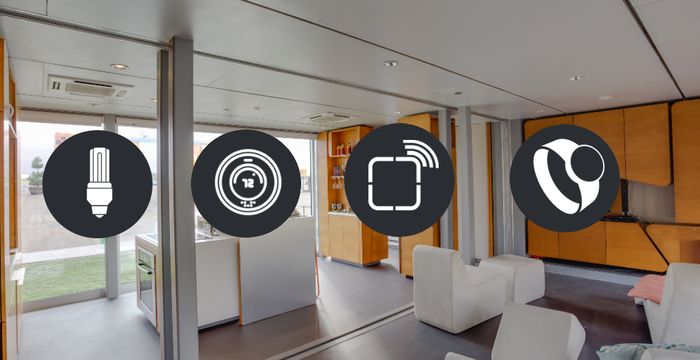 Virtual Reality is awesome, but VR underwater would be even more awesome. Yes, that sounds a bit dangerous but a new Kickstarter campaign hopes to take VR to underwater. The project is dubbed as "Nautilus VR", created by a company called Remotte. The company calls the Nautilus VR a "truly immersive underwater virtual reality headset for everyone."
Nautilus VR isn't actually a virtual reality headset – it's kinda like Google Cardboard where you can insert your smartphone and enjoy virtual reality.… Read More
Commenting has been disabled on this article by the moderators. If you want to discuss about this article, head over to this link.