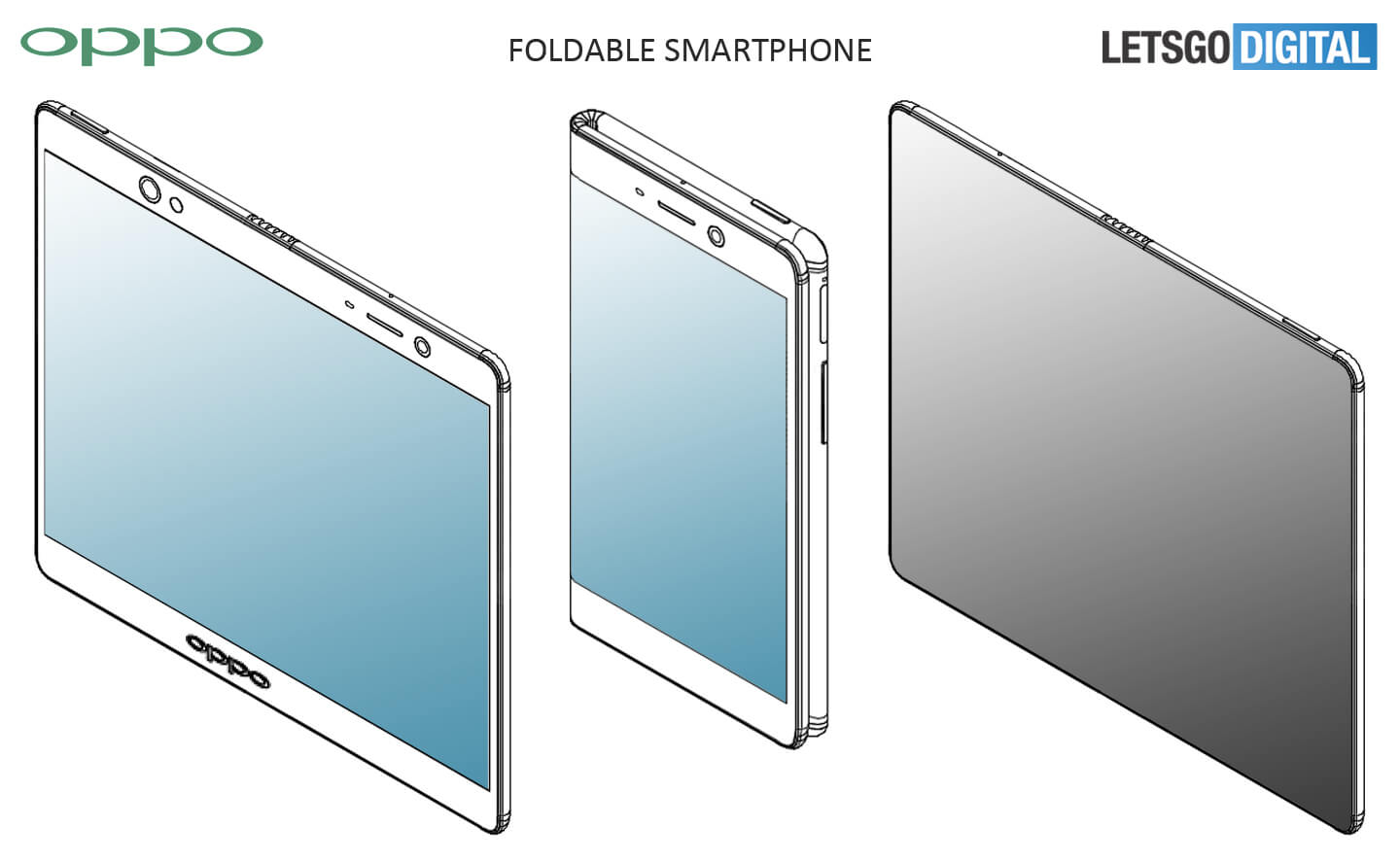 With Microsoft's folding smartphone plans coming to an untimely end, it will be up to more energetic and ambitious smartphone companies to deliver the dream of a smartphone which can turn into a usable tablet by simply unfolding.
A new candidate has entered the ring, in the form of Oppo, who has filed a number of patents for folding smartphones.
The most detailed and realistic is the one above, which features and outward-folding flexible screen, which due to the larger turn radius is easier to manufacture and more durable.
The patent was noticed by LetsGoDigital, who notes that the patent is very recent, from the 6th April 2018, and that Oppo has applied for early publication, possibly to secure protection for an idea which will come to market soon.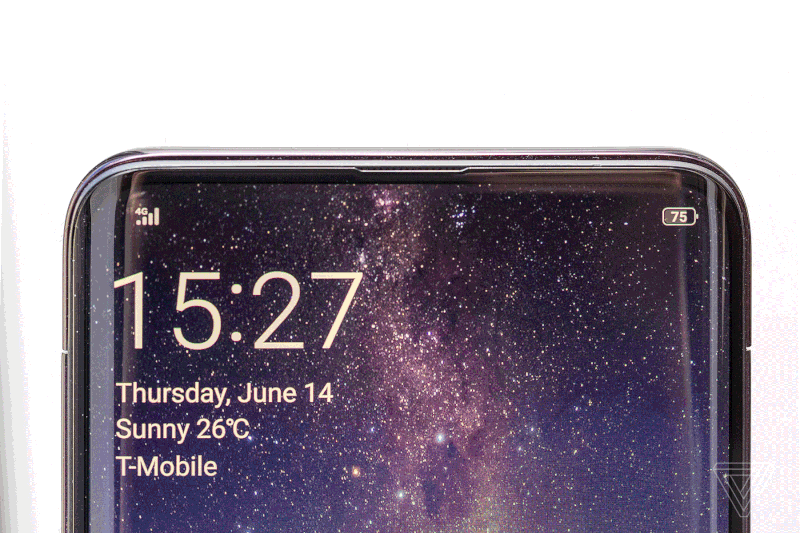 Oppo is part of the BKK conglomerate, which also owns Vivo, and both companies recently released innovative full-screen smartphones without notches, resulting in a worldwide boost to their brand. It seems likely while we wait for lumbering giants to run feasibility studies (or unfeasibility studies) we may see more nimble companies push the market forward instead.
See more details of the patent at LetsGoDogital here.
Gif credit the Verge