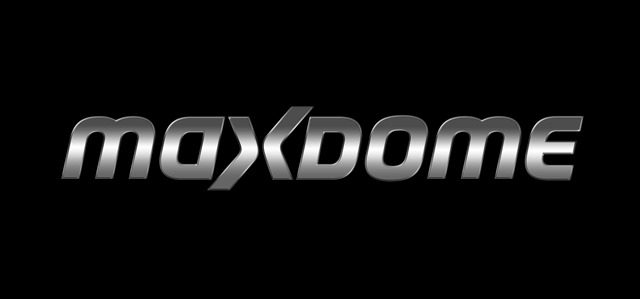 Today Microsoft and Maxdome announced in a press release that the VoD service's app, which is already available on iOS and Android and launched today on Windows 8.1, will be available for Windows Phone early 2014.
The app supports real time notifications about upcoming movies and series on Live Tiles. On Windows 8.1 it also support the new sharing options; for Windows Phone nothing further was announced.
I am happy to see more and more important apps coming to Windows Phone. It is getting better every day!