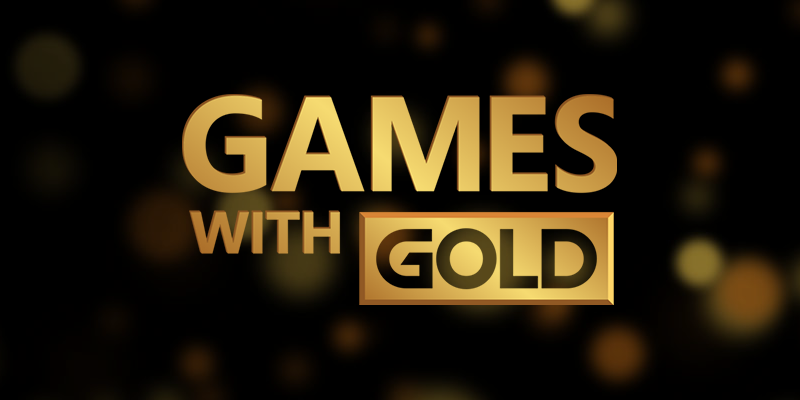 Games with Gold lets you get some extra games each month if you're an Xbox Live Gold member, and you should definitely grab February's titles while you still can. Each month brings in a new batch of games, and each batch is announced a week or so before the next month begins. March's titles have just been announced, and range from the horror game Layers of Fear to Gearbox's infamous FPS/RPG Borderlands 2.
March will kick off with both Layers of Fear and Borderlands 2, with the former being available until the end of the month. Evolve and Heavy Weapon will join the lineup on March 16th, which is also when Project CARS leaves.
Layers of Fear is an indie horror game that originally released in February last year to positive reception. It thrusts you into the shoes of an insane painter who wants to complete his greatest work yet – needless to say, things do not go well for him.
Evolve is an asymmetrical multiplayer shooter from Turtle Rock Studios, the same team which made Left 4 Dead. It pits a team of hunters against a massive monster that's out to turn them into the hunted.
Borderlands 2 is the second of Gearbox's massive open world FPS romps, featuring an even bigger world and even more guns than the first game in the series. It's designed for co-op, so be sure to convince some friends to join in the fun with you.
Heavy Weapon is the oldest – and smallest – game in the batch. It joined Xbox Live Arcade before the 50MB size limit was removed, and weighs in at 36MB. It isn't the most modern or fancy looking game because of that, but it seems to be a good time regardless.
You can check out each of March's Games with Gold by following the links below.
What do you think of March's Games with Gold lineup? Let us know in the comments below!