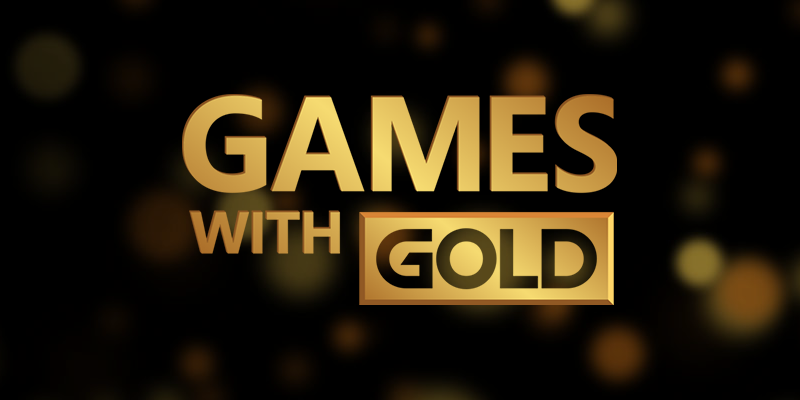 Games with Gold lets Xbox Live Gold subscribers get a new bundle of games for no extra cost each month, and the second half of February's batch has arrived. While Lovers in a Dangerous Spacetime is still available for free, both Killer Instinct: Season 2 Ultra Edition and Monkey Island 2: Special Edition have left the lineup, and both Project CARS and Star Wars: The Force Unleashed have joined.
Project CARS is a racing simulator developed by Slightly Mad Studios and published by Bandai Namco Entertainment. Originally releasing back in 2015, the game had a positive enough reception to warrant a sequel, which is currently set to arrive later this year. The game's Digital Edition includes some extra DLC, so you might want to pick it up on Games with Gold even if you already own it physically.
Star Wars: The Force Unleashed is a pretty interesting game. It lets you step into the shoes of Starkiller, Darth Vader's secret apprentice, and unleash the force like the name implies. While reception to its sequel was fairly negative, the original Force Unleashed is a fun game that lets you experience just how fun it is to wield the force.
You can get both games by following the links below.
What do you think of this month's Games with Gold lineup? Let us know in the comments below!