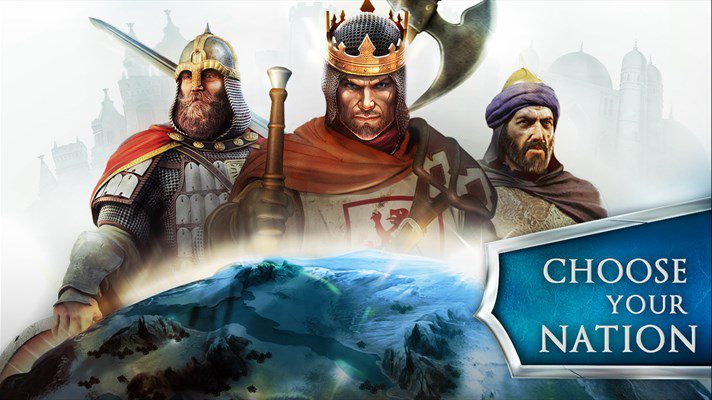 Gameloft has delivered an exciting new update for March of Empires players on the Windows store. The game update adds new districts and gaming content, as well as the usual stability improvements.
Here's the full changelog, pulled from the Windows store.
Great news, my Lord! Our spies report that Update 6 is here!

Expand your city and gameplay with exciting new features

Unlock the Dungeon District

– Get 3 additional city building slots

– Recruit 3 Spy Agents and send them on missions

– Gain valuable information and resources with the Infiltrator

– Cause chaos among your enemies with the Saboteur – Deal a deadly blow to your rivals using the Assassin

– Unlock new bonuses to improve your espionage Get ready to Score!

– Find the balls

– Kick the balls (with your mighty army)

– Score a GOAL by hitting an opposing Capital

– Try to prevent goals in your Capitals

New Content and Improvements

– New Research is now available with unique new technology bonuses

– New Brigand Camp encounters bring a new challenge and rewards to the realms

– Crafting menu improvements that will help you forge equipment more easily than ever
Download March of Empires from the Windows store below:
Developer: Gameloft.
Price: Free+