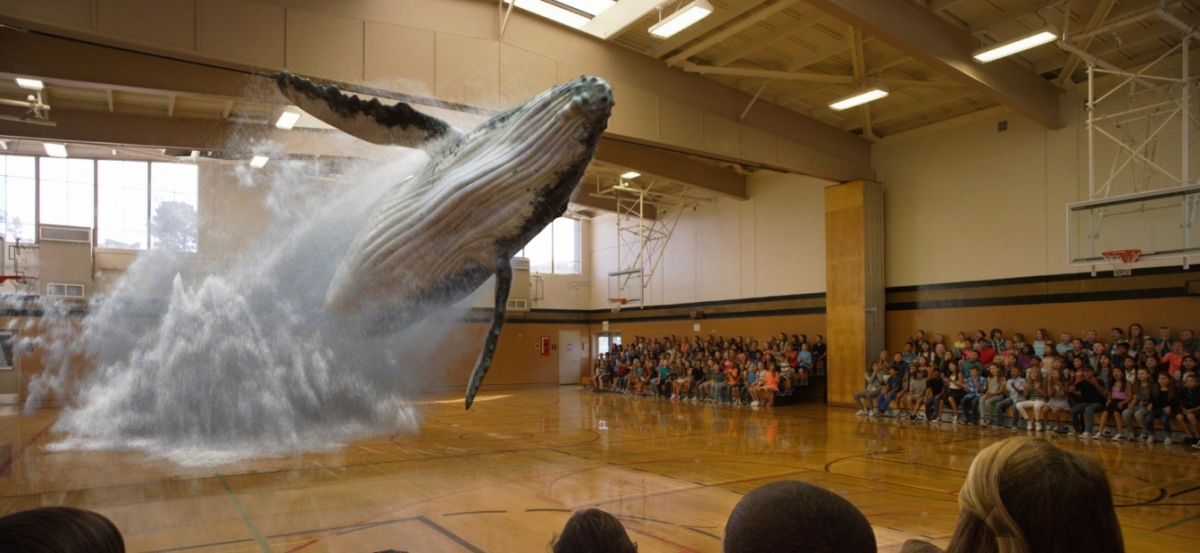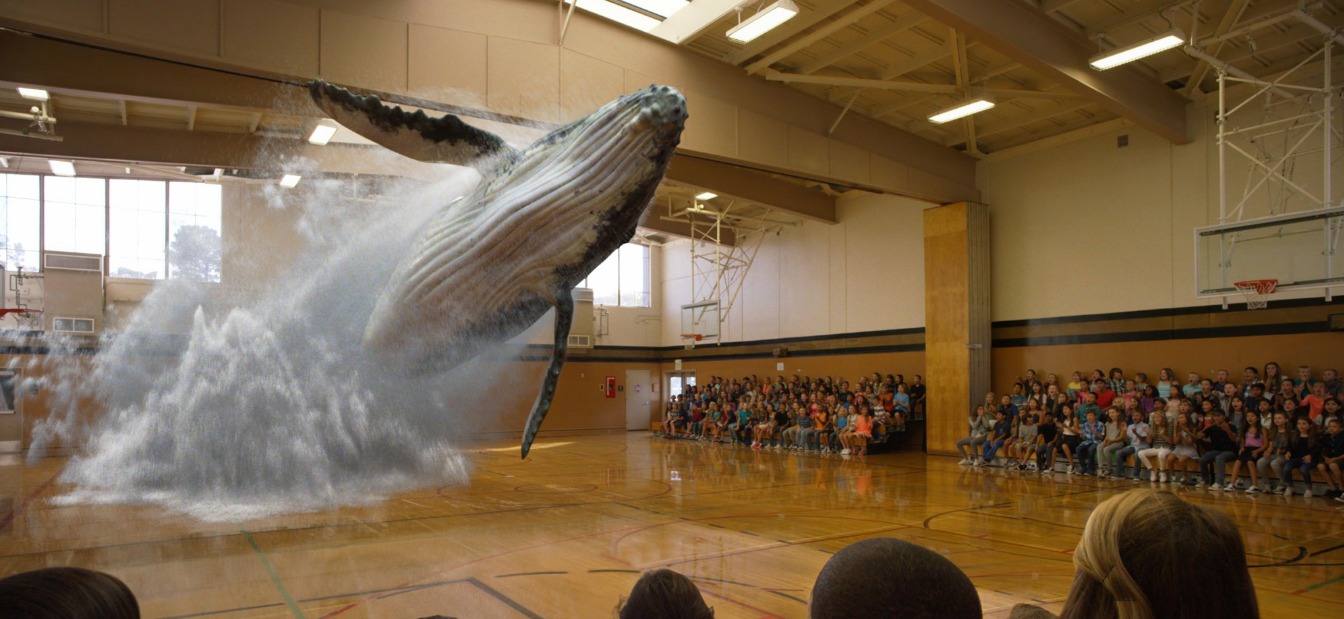 There has been the whiff of a scam around mixed reality company Magic Leap in recent weeks, after The Information revealed that much of the demos which wowed the public had been faked by CGI, and that their reluctance to demonstrate their technology may largely have been due to their inability to productize it.
Magic Leap has however been defiant in the face of criticism, posting on their website that "the fun in just beginning."
Now as part of the follow-through they have officially announced that they would be opening a 260,000 square-foot facility in South Florida which would manufacture the elusive devices, and committed to employing 725 new employees over the next 5 year period, investing $150 million.
The facility used to belong to Motorola and will include a 50,000 foot "clean room" for high-tech manufacturing.
Magic Leap CEO Rony Abovitz is quoted as saying:
Our new location in Plantation will create many new jobs in the area, and we hope to continue to grow and expand our efforts over the coming years. We see Florida as an emerging hub for both technology and creativity, and we at Magic Leap are inspired by events such as the first launch to the moon, which happened right here in Florida just a few decades ago. Florida is a place where people can dream, and where amazing things can happen.
Of course no actual release date has been announced yet, but given that the facility is only now being inaugurated I suspect it will still be at least a few quarters before Magic Leap's unicorn finally sees the light, possibly around the same time HoloLens 2.0 and its mass of Windows Holographic OEMs hit the market also.