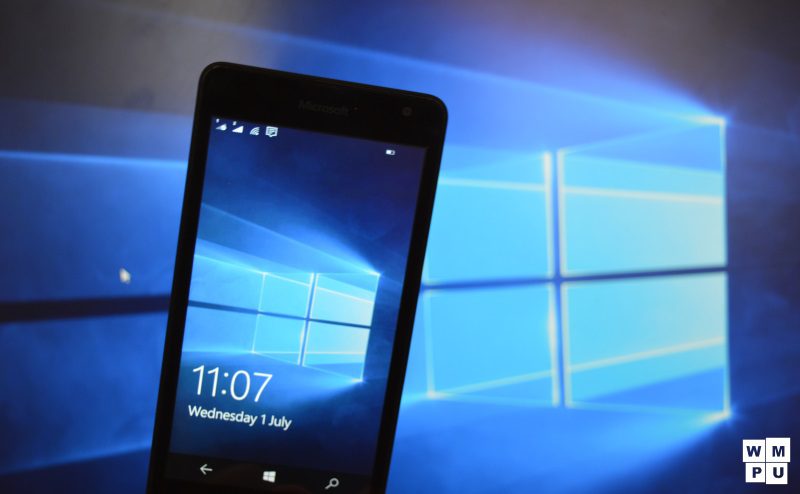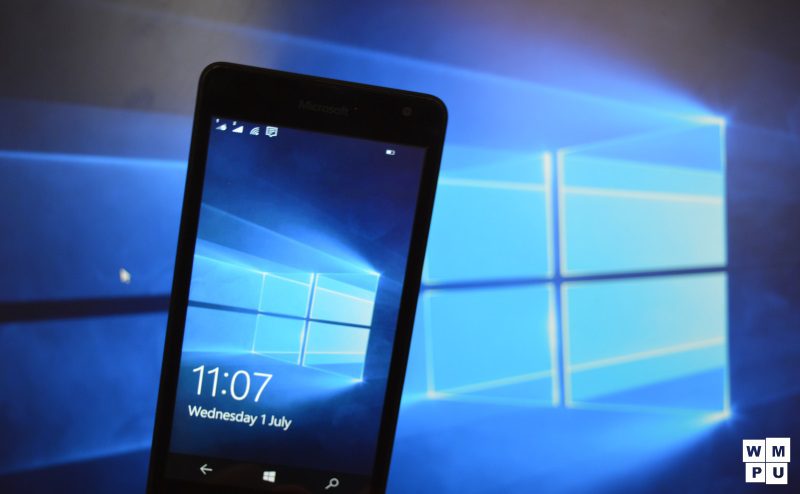 As the Windows 10 Mobile release inches closer and closer, Microsoft has now updated its software update page for Windows Phone to include Windows 10.
The page, which typically helped Lumia users to know the status of their updates (and previously whether it was in testing, waiting for dispatch etc) has now been updated to include instructions for Lumia devices running Windows 10 Mobile.
In addition to that, Microsoft's Windows Phone help page is now full of FAQs about Windows 10 (we're going with Microsoft's branding here from now on) for the casual user.
As the roll out – rumoured to be starting next week and currently being shipped out to carriers for staging – inches ever closer, Windows Phone users should be excited about the new functionality enabled by Microsoft.
To reiterate, the first few devices that Microsoft has confirmed will get Windows 10 are  the Lumia 430, Lumia 435, Lumia 532, Lumia 535, Lumia 540, Lumia 635 (1 GB RAM), Lumia 640, Lumia 640 XL, Lumia 735, Lumia 830, and Lumia 930.
Are you excited about the impending roll out of Windows 10 Mobile? Let us know in the comments