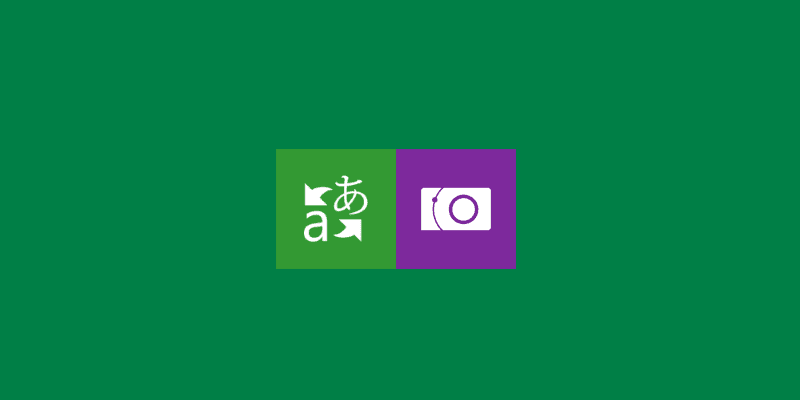 Microsoft today released a minor update for two of its app. Lumia Camera and Translator got a minor update today. As usual, Microsoft hasn't provided a changelog for the update. However, as it seems like, this update probably includes bug fixes. It's worth mentioning that Microsoft has added support for three new languages: Bosnian, Croatian, and Serbian.
For those of you who're wondering, the latest version of Translator is 2015.313.1811.4303 and Lumia Camera is 4.9.4.1. Both of the updates is now live in the store and you can download Lumia Camera from here and Translator from here.
Did you notice any new improvement with the latest updates? If so, make sure to let us know in the comment section below.